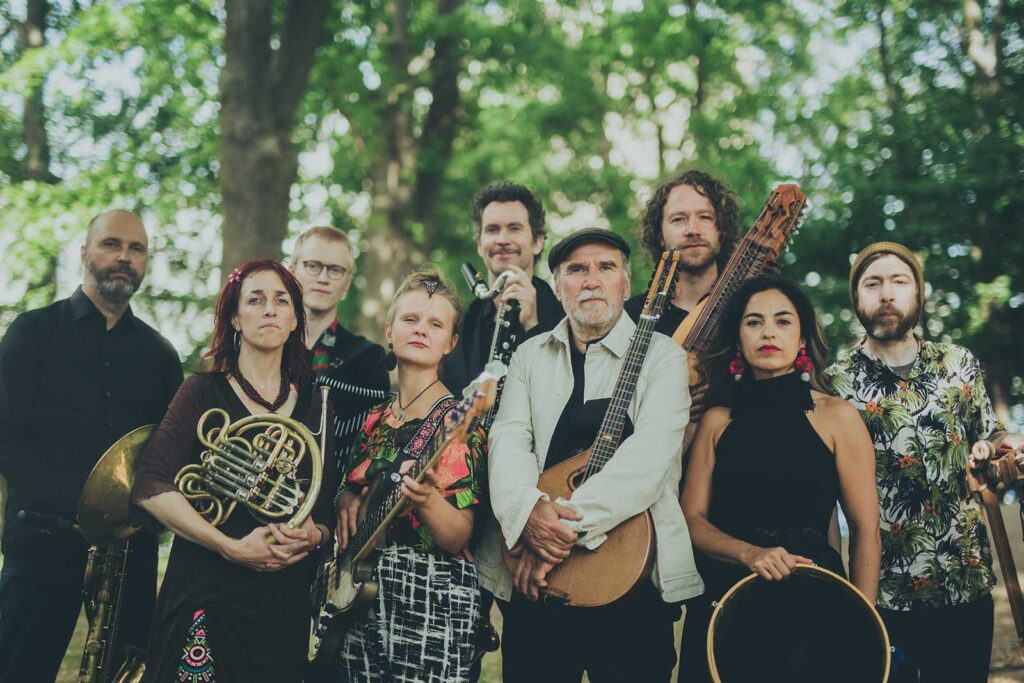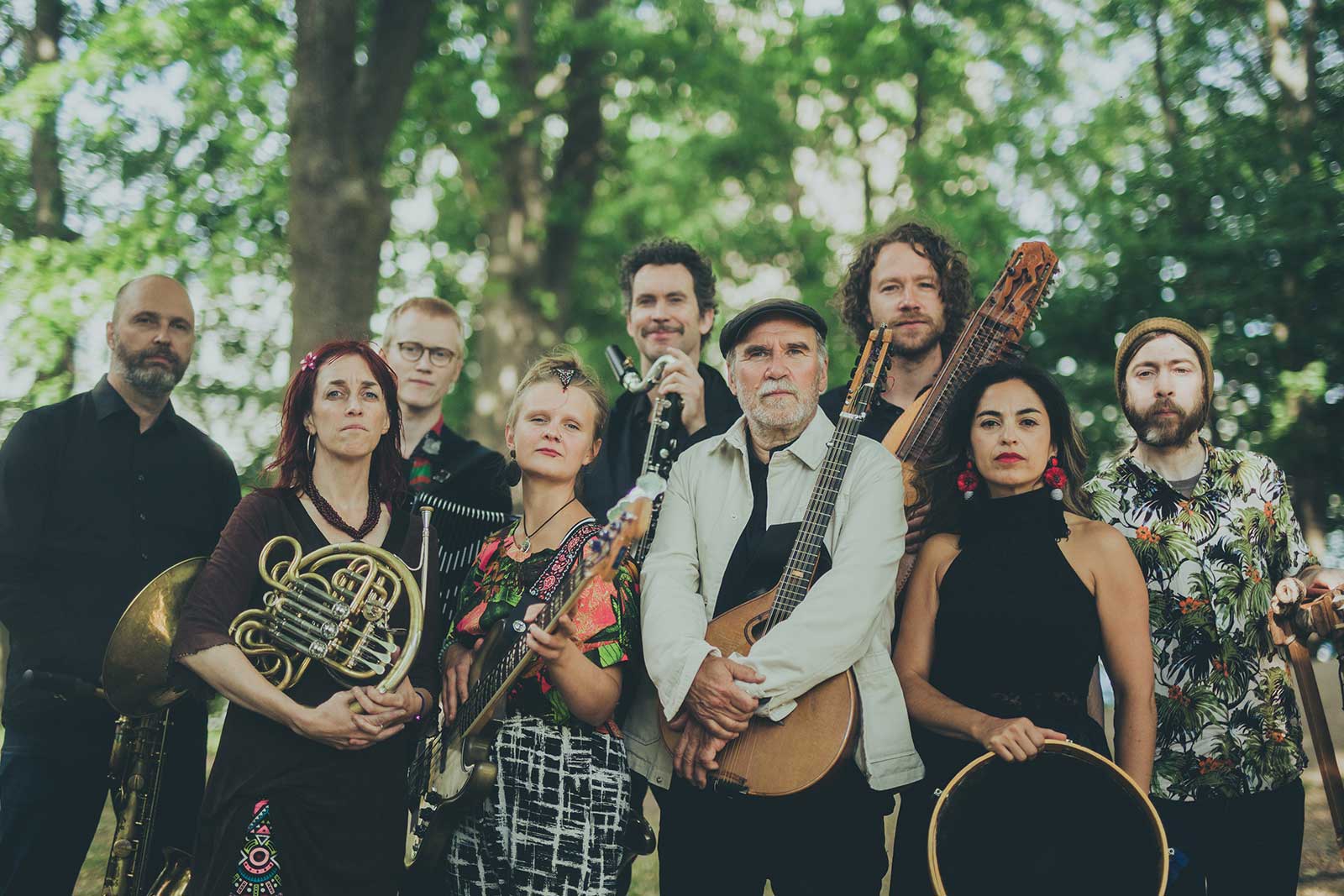 XENOMANIA
Instrumental music with influences from the whole world! The band is a true "all star band" where every one of the nine members is a major name in their own right. This outfit plays the music of Ale Möller, and we get to hear his fascination with the rhythmic powers of these melodies. Therein lies what's significant about Ale Möller's great artistry. Ale's music is never mainstream and he manages to combine the traditional with a new view of the musical content.
Ale Möller says:
– I know that there are people who get irritated and uneasy by being confronted with what they might not be used to. For me it's the other way around. I get energized and happy, in particular in the musical world. That's why this project was named XenoMania: the desire for the foreign. Everyone is different. Myself, I'm a incurable xenomaniac. I've always been stimulated, happy and excited when I meet the different. Others are another way, they get uneasy. I don't believe in moralizing about it, these reactions are instinctual. What we should moralize about is whenever political forces exploit xenophobia.

XENOMANIA – "four places, four players"
– It's strange how certain places and certain musicians that I've met are alive, within me, in a very powerful way. This music is dedicated to four of them. None of them are alive, but their approach, energy and capacity for musical storytelling is a strong driving force for me, Ale says and continues:
– The village of Toubab Diayallow, a few miles south of Dakar in West Africa, was where Gibril Bah lived. He was an amazing master of the Serer people's one-string fiddle, Riti. On a trip through Bengal, I met Tarak Das Baul, a guru within the ancient tradition that he was a part of, but at the same time with an incredible energy and presence in the current time. In the village of Kärvsåsen, north of Rättvik, in the Swedish province of Dalecarlia, lived Röjås Jonas. His intense way of playing polska on his fiddle took my breath away. The village of Ambelas, on the island of Paros in the Greek Kikladhes archipelago, was where singer Barba Thodoros lived. I was just 20 and some years old, he was over 60. We became friends. The musical diversity is supposed to inspire and unite people.
The grandiose line-up for XenoMania features dual percussionists and several horns!
Ale Möller (various instruments)
Jonas Knutsson (saxophones)
Per Texas Johansson (clarinets)
Johan Graden (piano/keyboards)
Kerstin Ripa (horns)
Erik Rydvall (nyckelharpa)
Felicia Westberg (bass)
Liliana Zavala (percussion)
Robin Cochrane (percussion)