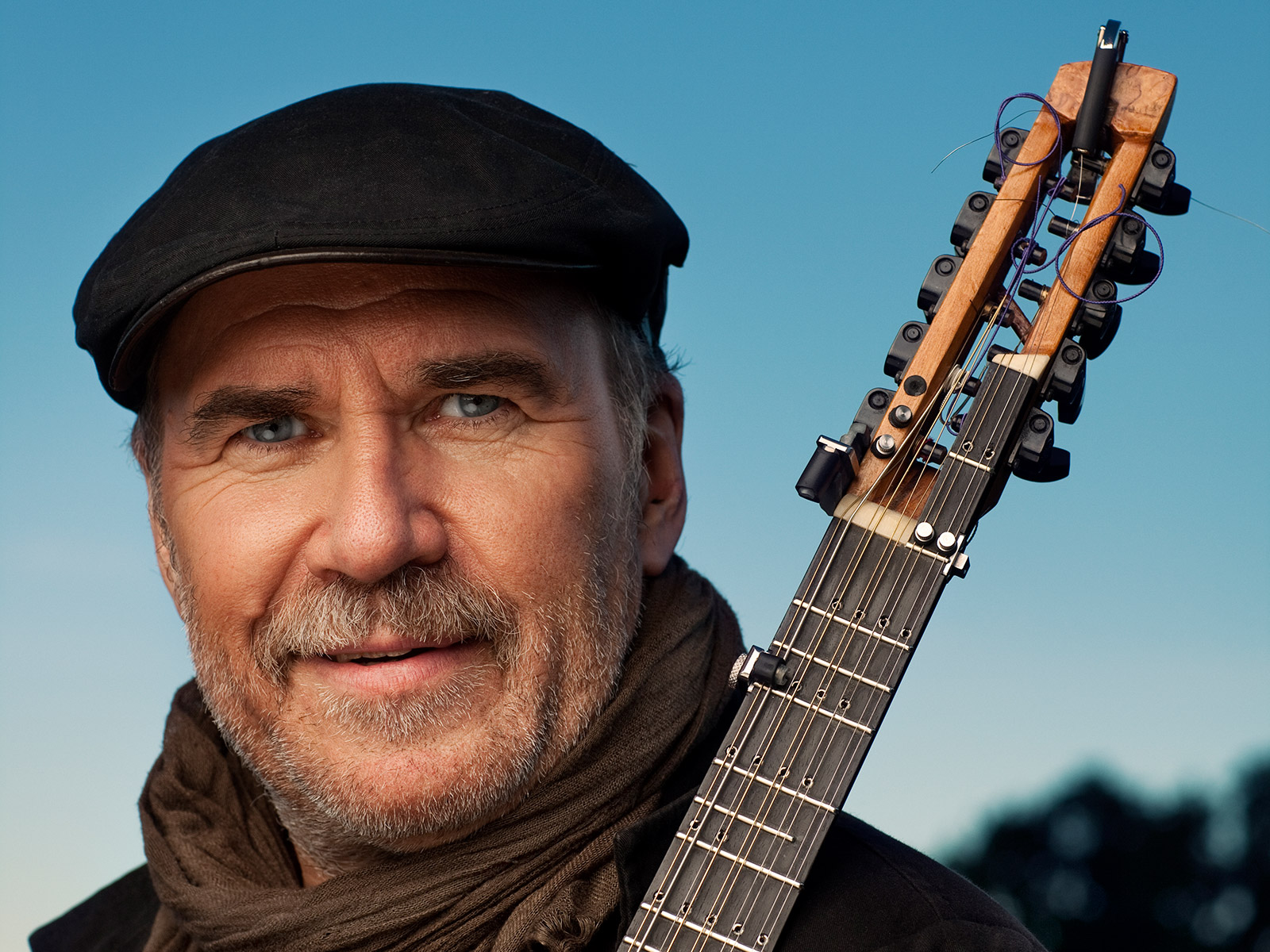 MULTI-INSTRUMENTALIST, FOLK/WORLD MUSIC PIONEER, and eight time Swedish Grammy winner Ale Möller (born in 1955) is constantly exploring.
Firmly anchored in traditional music, Möller has been a guiding light, expanding the borders of Scandinavian folk music in groups and/or projects such as Filarfolket, Nordan, Frifot, Stockholm Folk Music Big Band, Ale Möller Band, and Ale Möller Trio.
---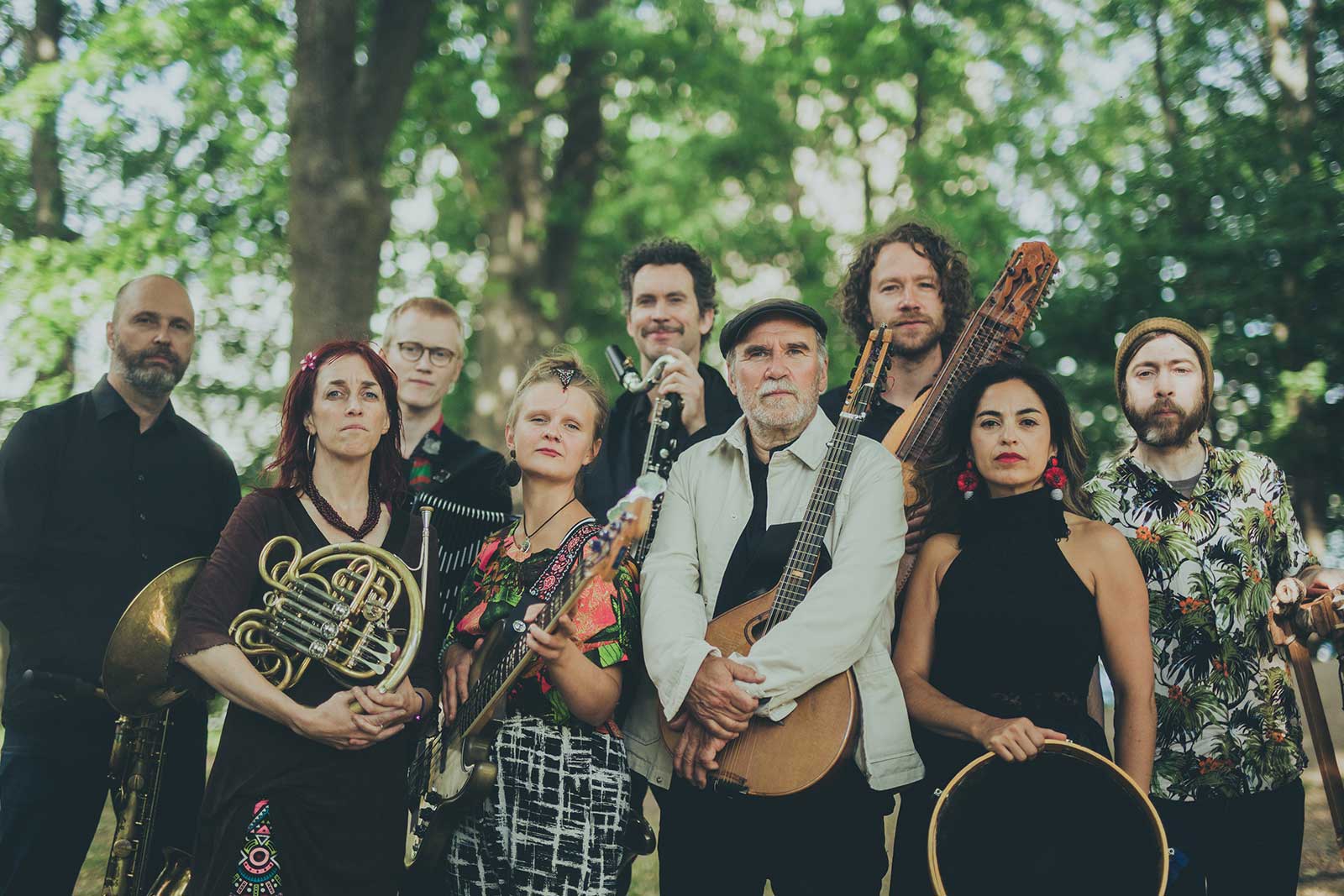 INSTRUMENTAL MUSIC WITH INFLUENCES FROM THE WHOLE WORLD!
The band is a true "all star band" where every one of the nine members is a major name in their own right. This outfit plays the music of Ale Möller, and we get to hear his fascination with the rhythmic powers of these melodies. Therein lies what's significant about Ale Möller's great artistry. Ale's music is never mainstream and he manages to combine the traditional with a new view of the musical content.
---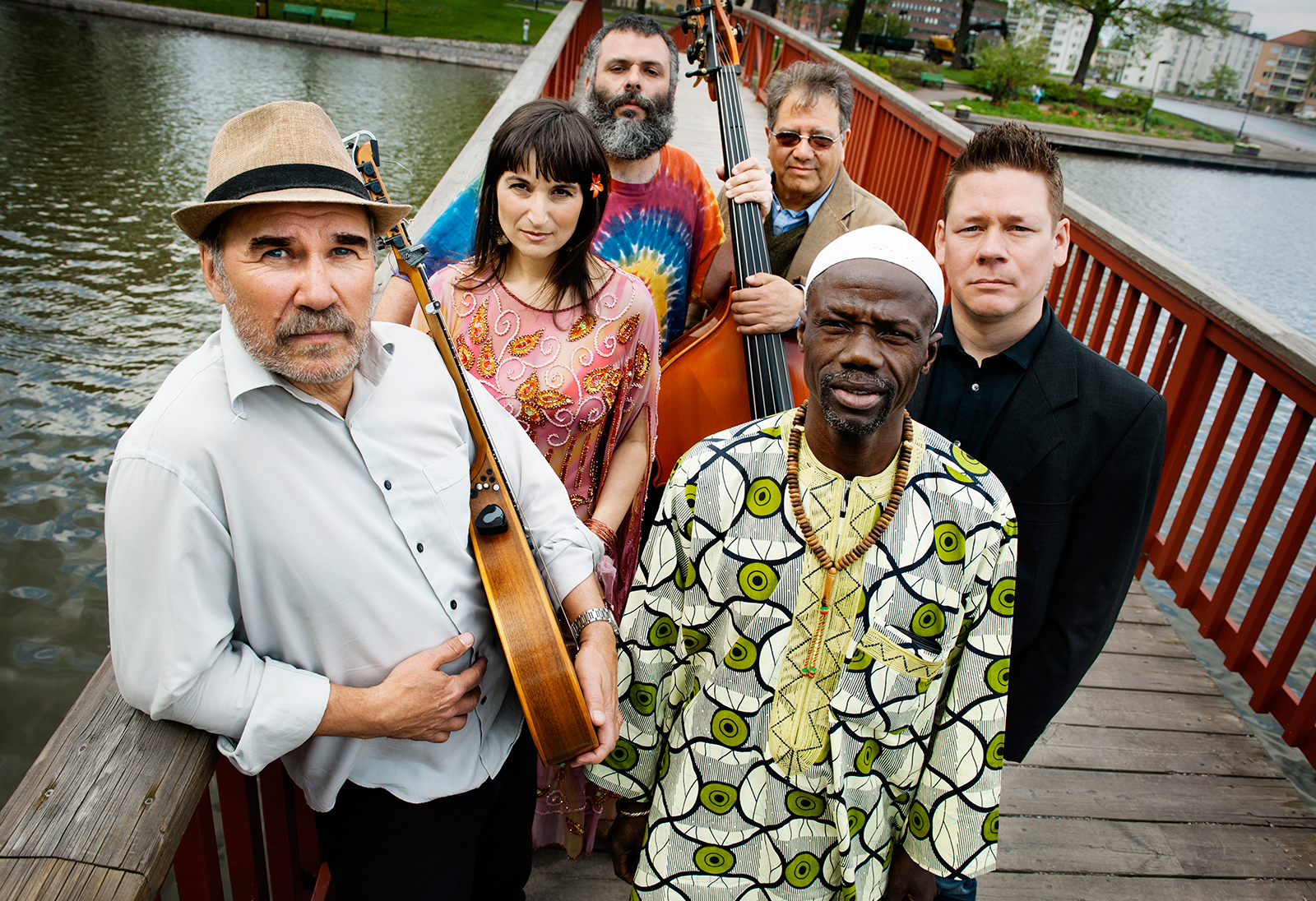 The members of Ale Möller Band have different musical backgrounds. Together, they create world music, not necessarily rooted in each individual member's background, but rather in the strength of their musicianship.
---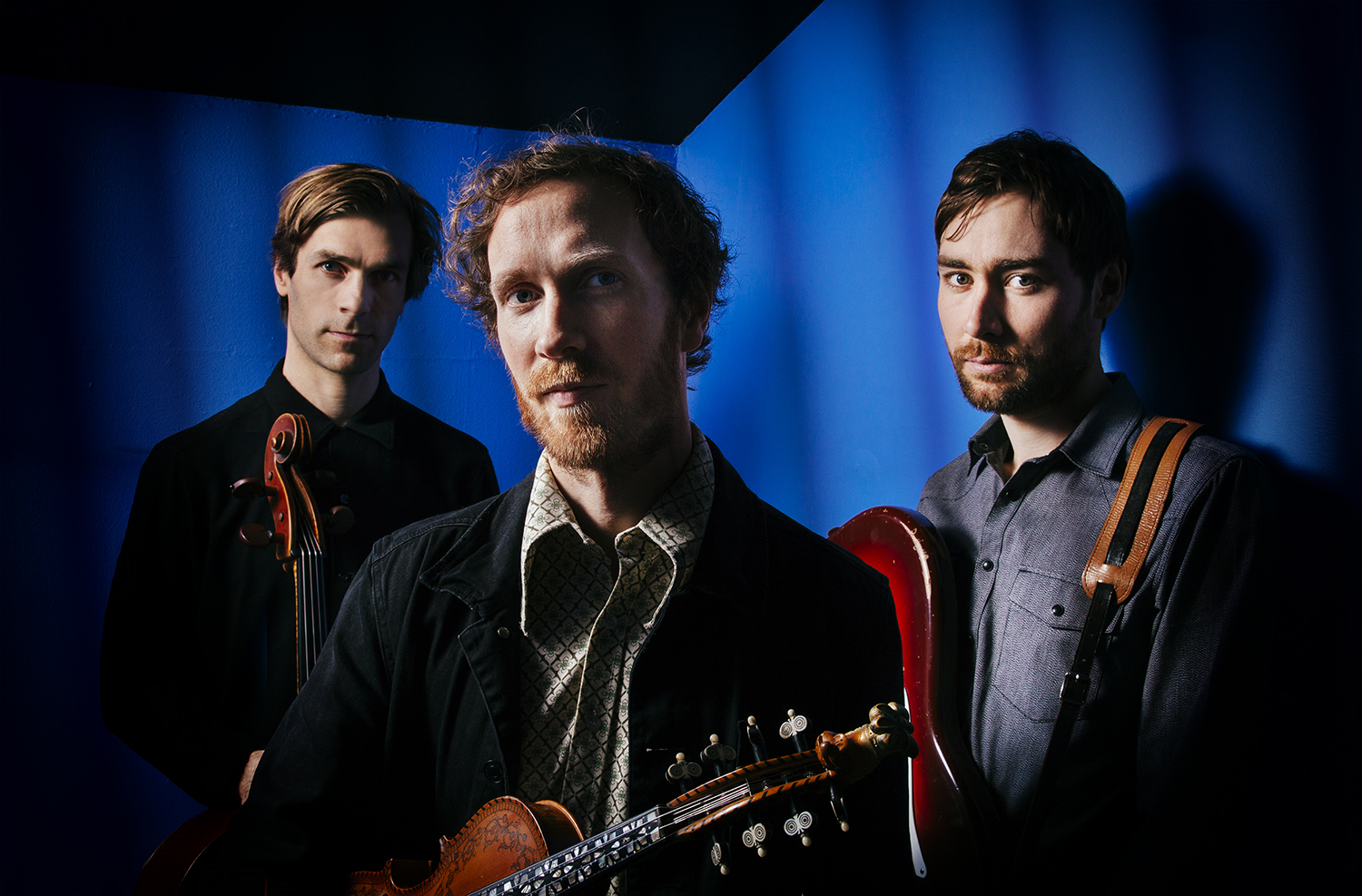 Norwegian fiddler Erlend Viken has teamed up with guitarist Marius Graf and cellist Leo Svensson Sander, creating an original expression that really stands out. This led to a long string of glowing reviews for their albums Frie Tøyler (Free rein) in 2014 and Nykomlingen (The newcomer) in 2017.
---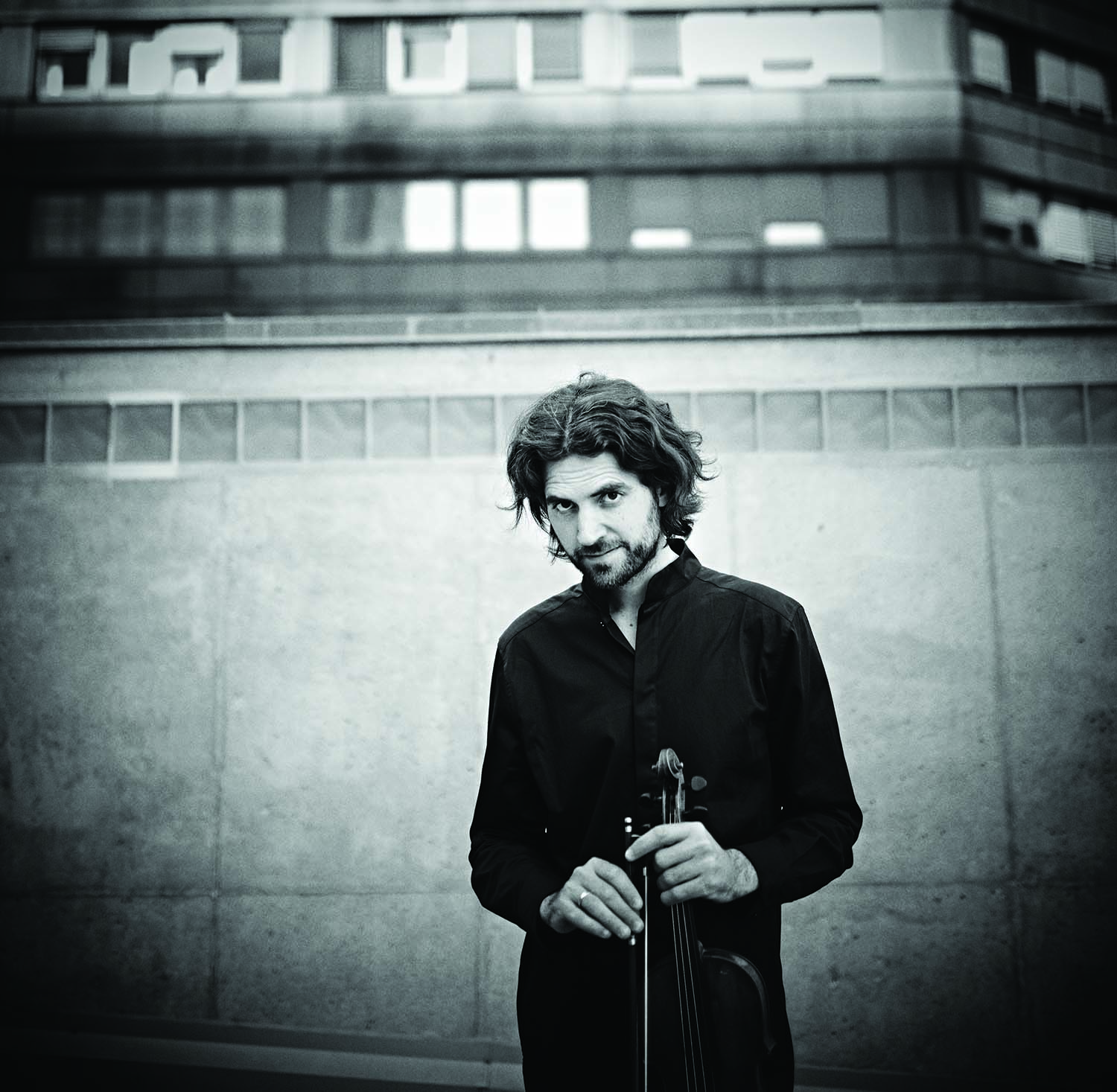 Gjermund Larsen enjoys a position as one of the most respected and active performers and composers on the contemporary Norwegian folk music scene.
---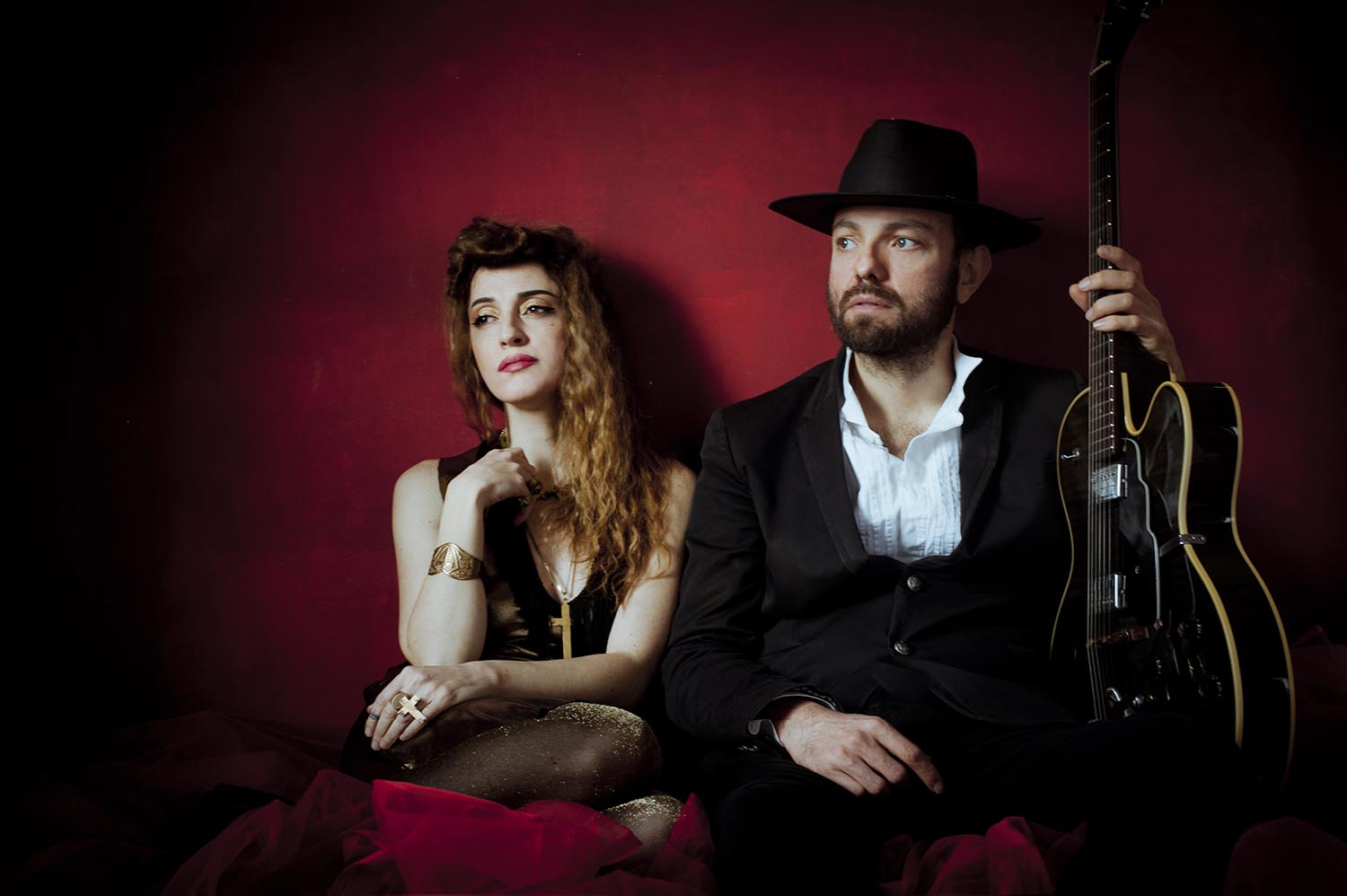 -a show made of folk, blues and dolce vita-
An amazing duo singing in English, French, Spanish and surely, their own native language, Italian. Their performance is a fascinating travel, across Mexico and Texas, mixing easily blues, folk, Argentinian Tango and Neapolitan songs.
---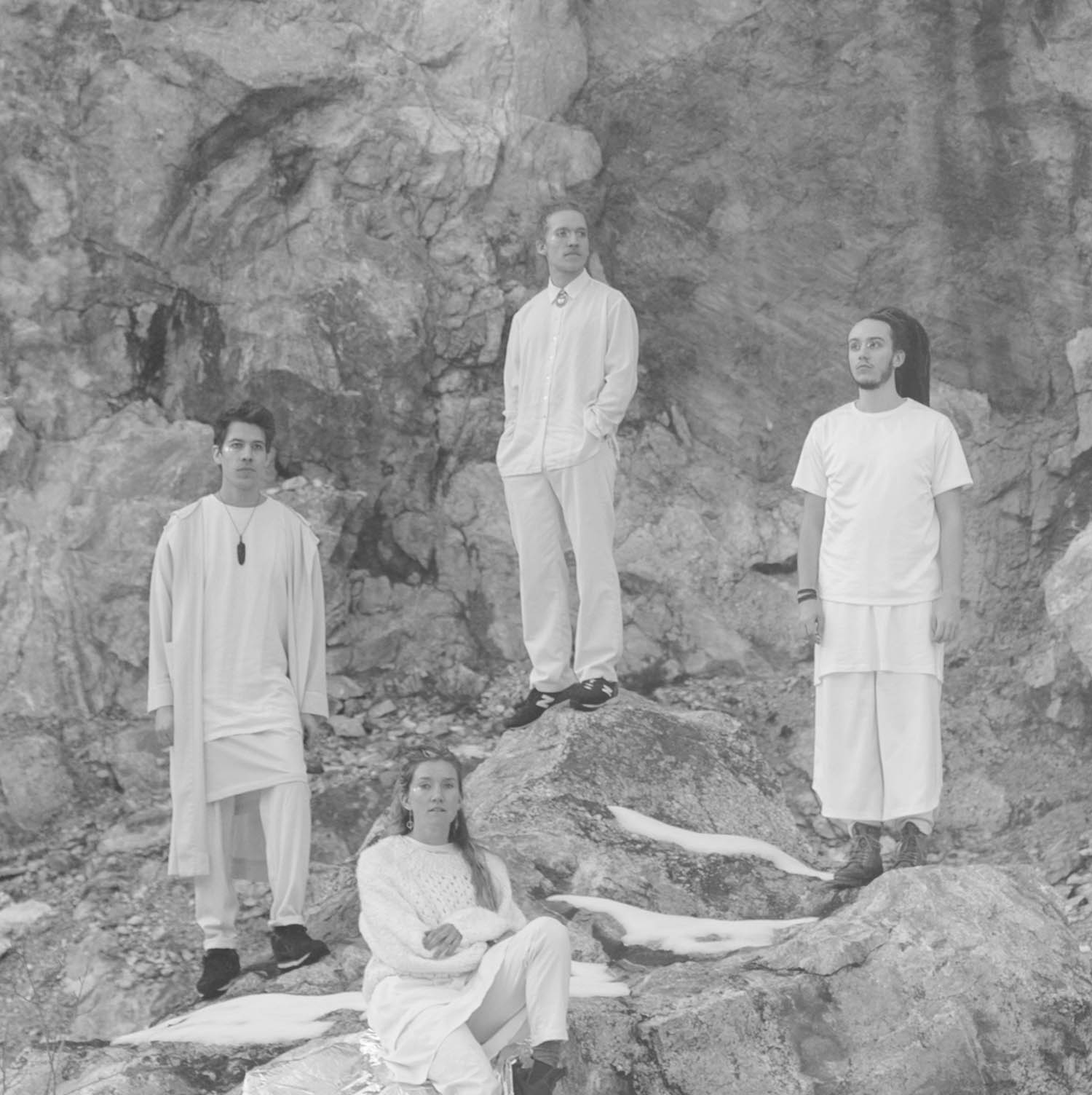 TEN YEARS ON THE FOREFRONT OF THE SWEDISH FOLK MUSIC SCENE!
Kolonien is a four piece family band from Sweden, reinventing their roots with rich vocal harmonies, fierce melodies and rhythms.
---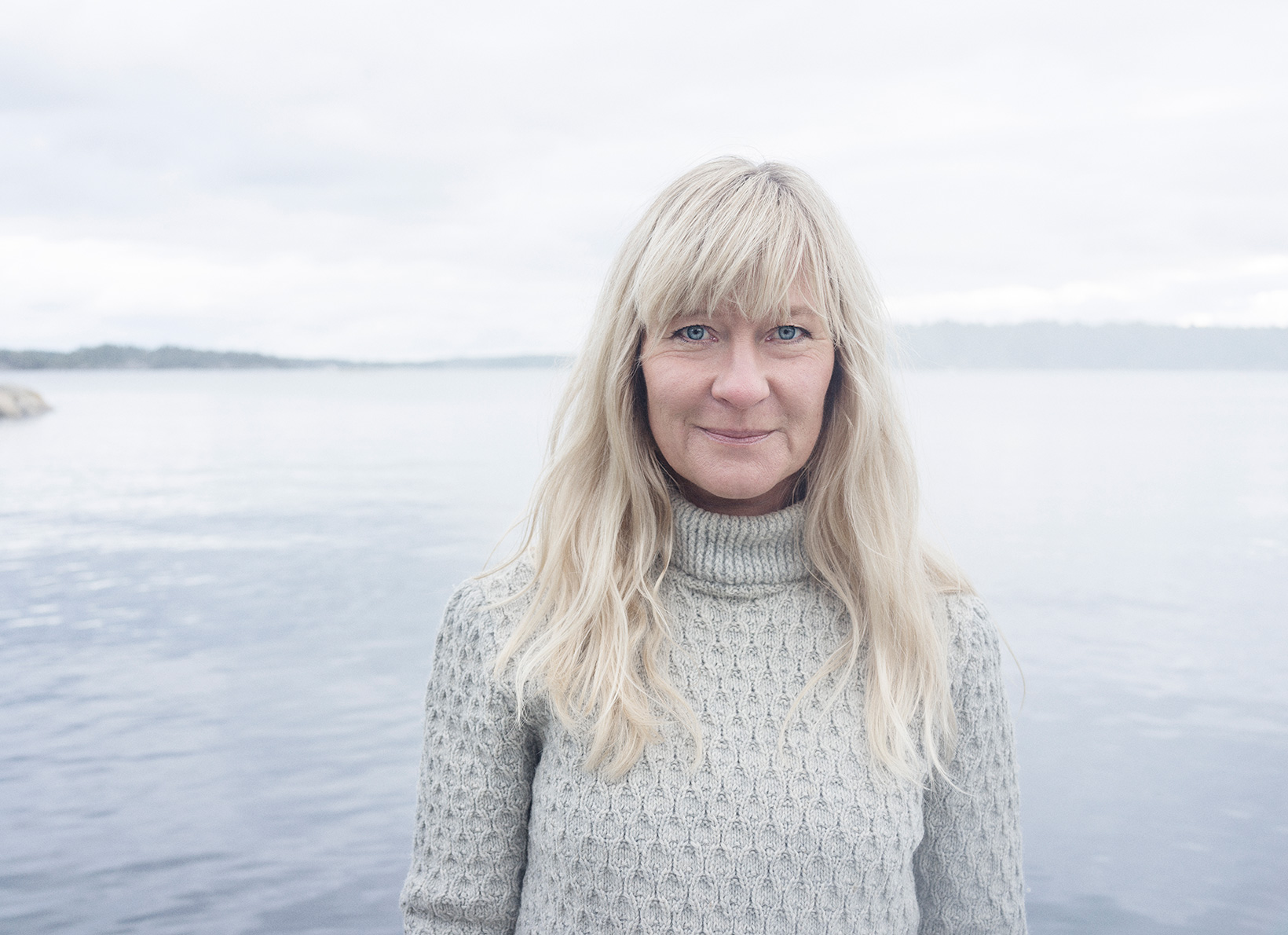 LENA WILLEMARK – Deep tradition and innovation
Lena Willemark has a unique ability to grab the listener – whether she is in front of a symphony orchestra, an jazz improv trio, a glass harp artist, a rock band, or if she is performing all by herself.
---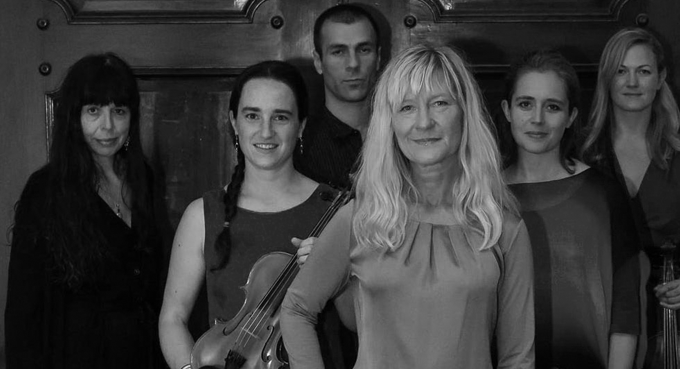 Blåferdi (The Blue Journey) is a mesmerizing album from the, always adventurous, Swedish singer and violin player Lena Willemark. She was inspired to write music for a Euroradio Folk Festival commission, after reading Siri Hustvedt's book The Shaking Woman.
---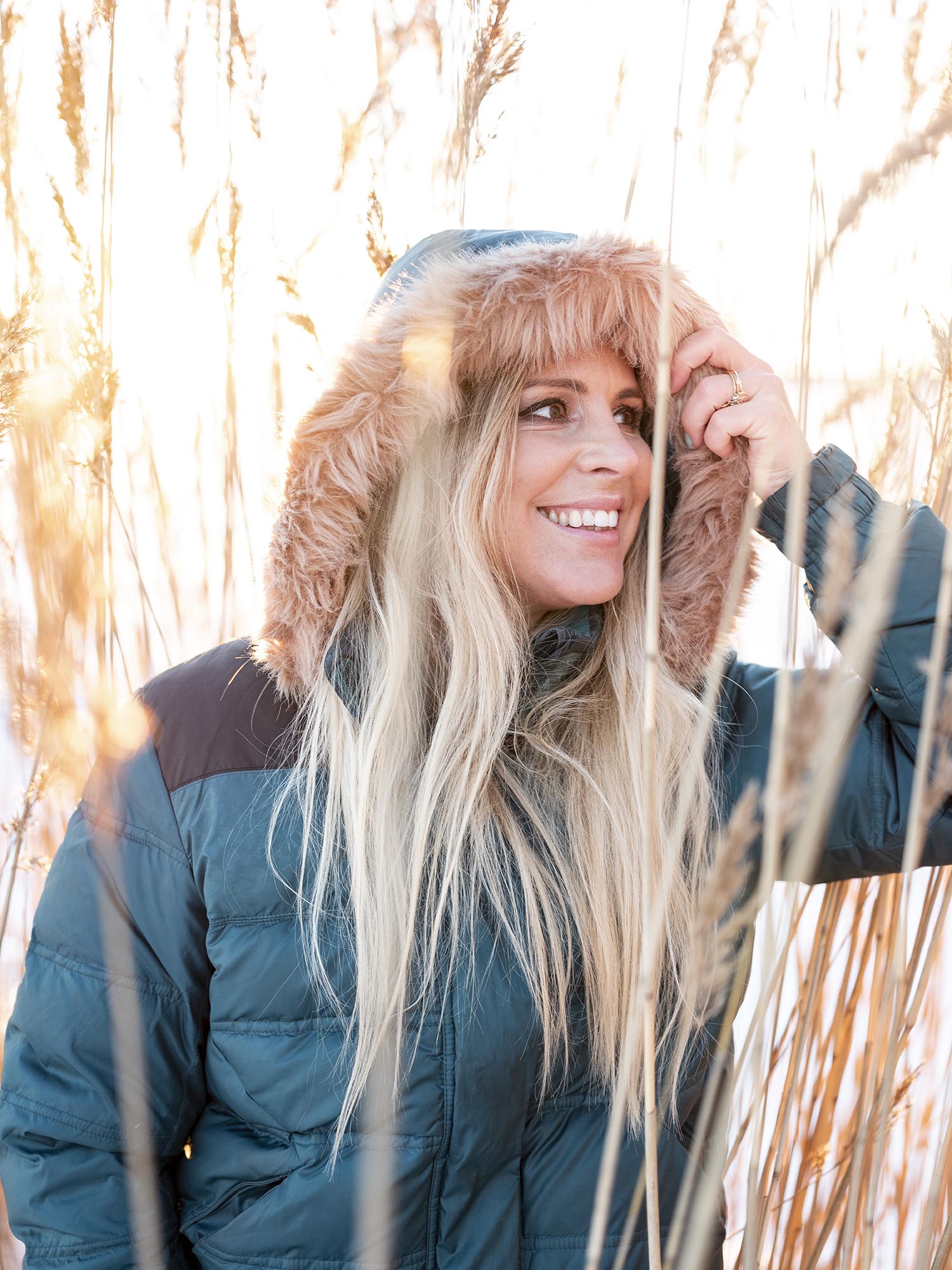 LISA MISKOVSKY IS ONE OF SWEDEN'S PREMIERE ARTISTS AND SONGWRITERS. She has sold in excess of 200,000 albums, won two Swedish Grammy awards, five Rockbjörnen awards (by the country's leading newspaper Aftonbladet) and participated in Melodifestivalen, the Swedish branch of the Eurovision Song Contest.
---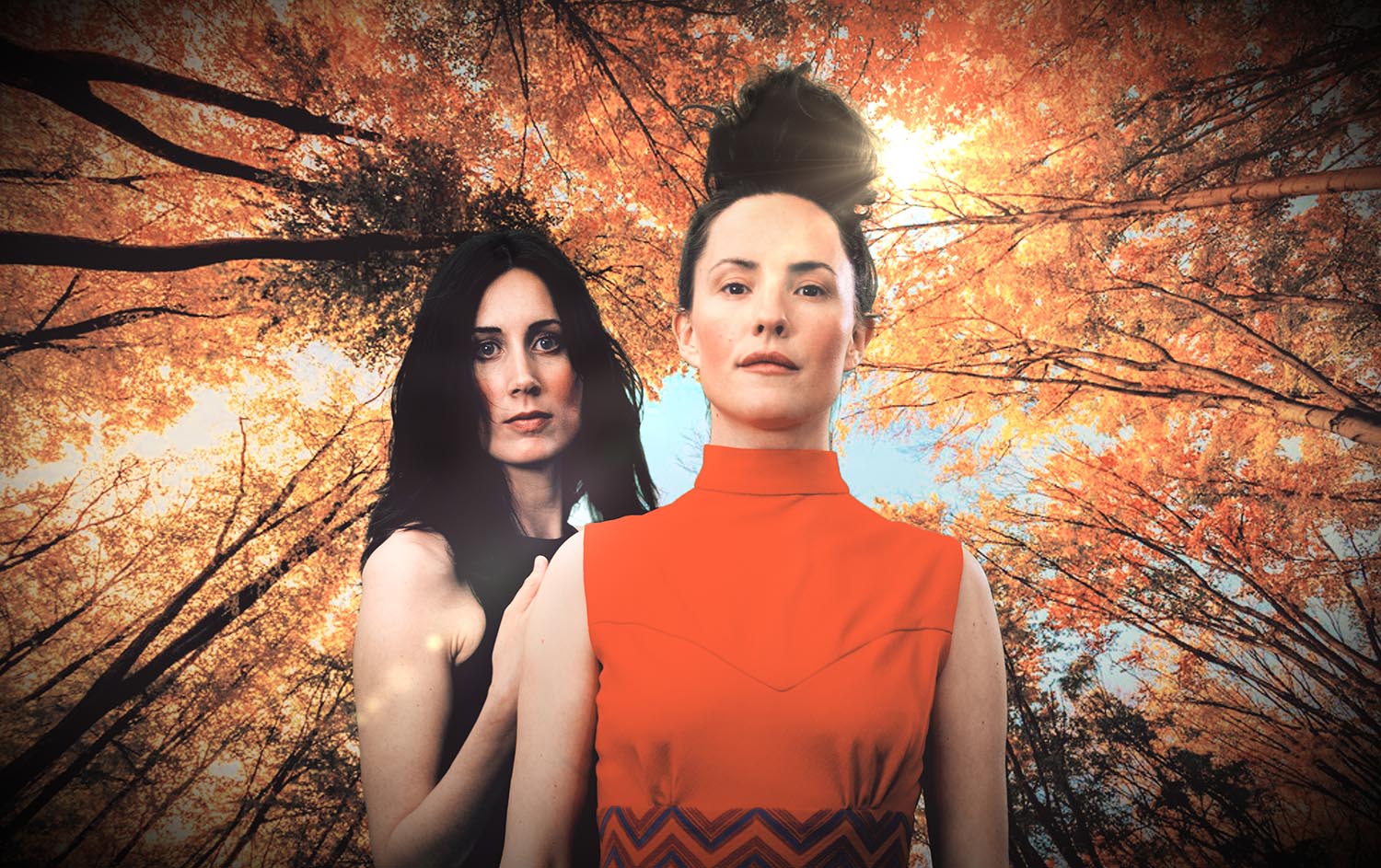 Långbacka/Bådagård are Swedish singers and multi-instrumentalists Maja Långbacka and Matilda Bådagård. Together they create music that they describe as "pop with a folk soul".
---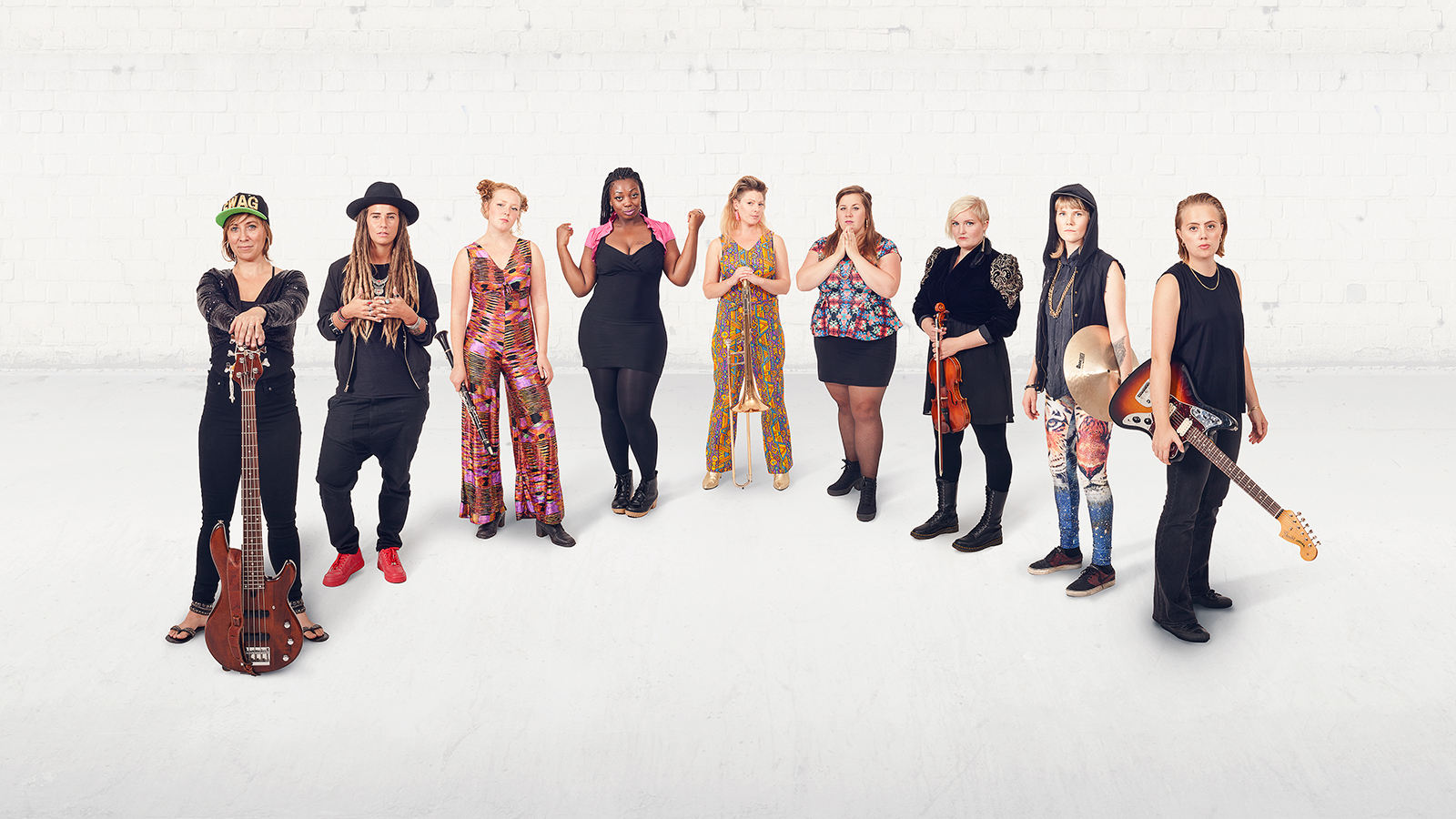 Sallyswag is a colorful, visual live band and collective. Flashy solos, heavy grooves and feminist messages form the basis of the band, and together they make up a unique act unlike any other in Sweden. Its members have their roots in dancehall, R&B, hip hop, pop/jazz, balkan/oriental, afro beat and Swedish folk music.
---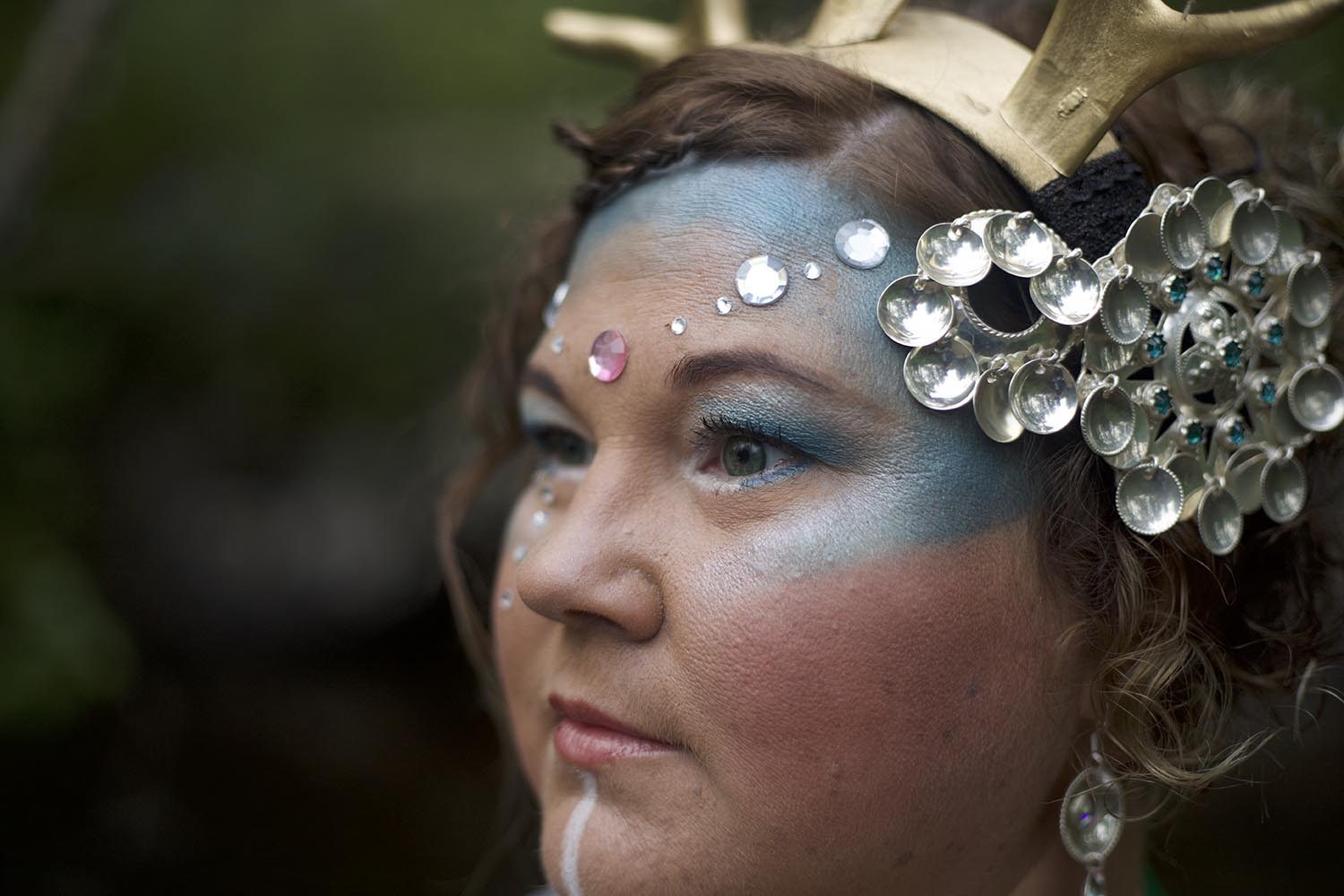 Sara Ajnnak's biggest break so far came with the critically acclaimed album Gulldalit – Can You Hear Me, which was released in the fall of 2018. The album was nominated for a Swedish Grammy award in the folk music category and won album of the year in the "World Traditional" category of the Independent Music Awards in New York.
---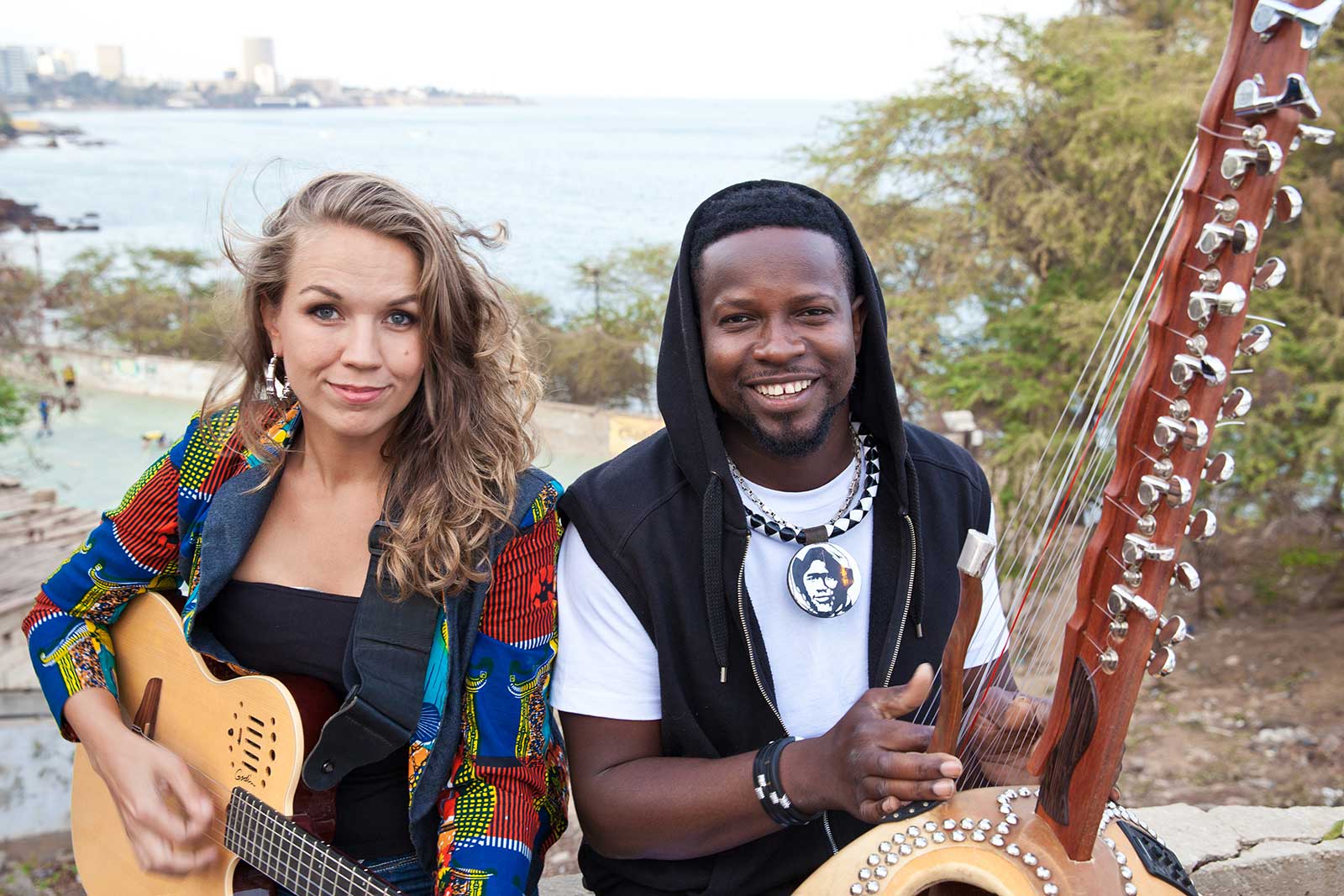 Multiple award-winning Senegalese/Swedish duo, crossing borders in their music just like in their life together – constantly on the move, with musical and human meetings as their principal driving force. Maher was born to play kora and Sousou is one of very few female kora players in the world.
---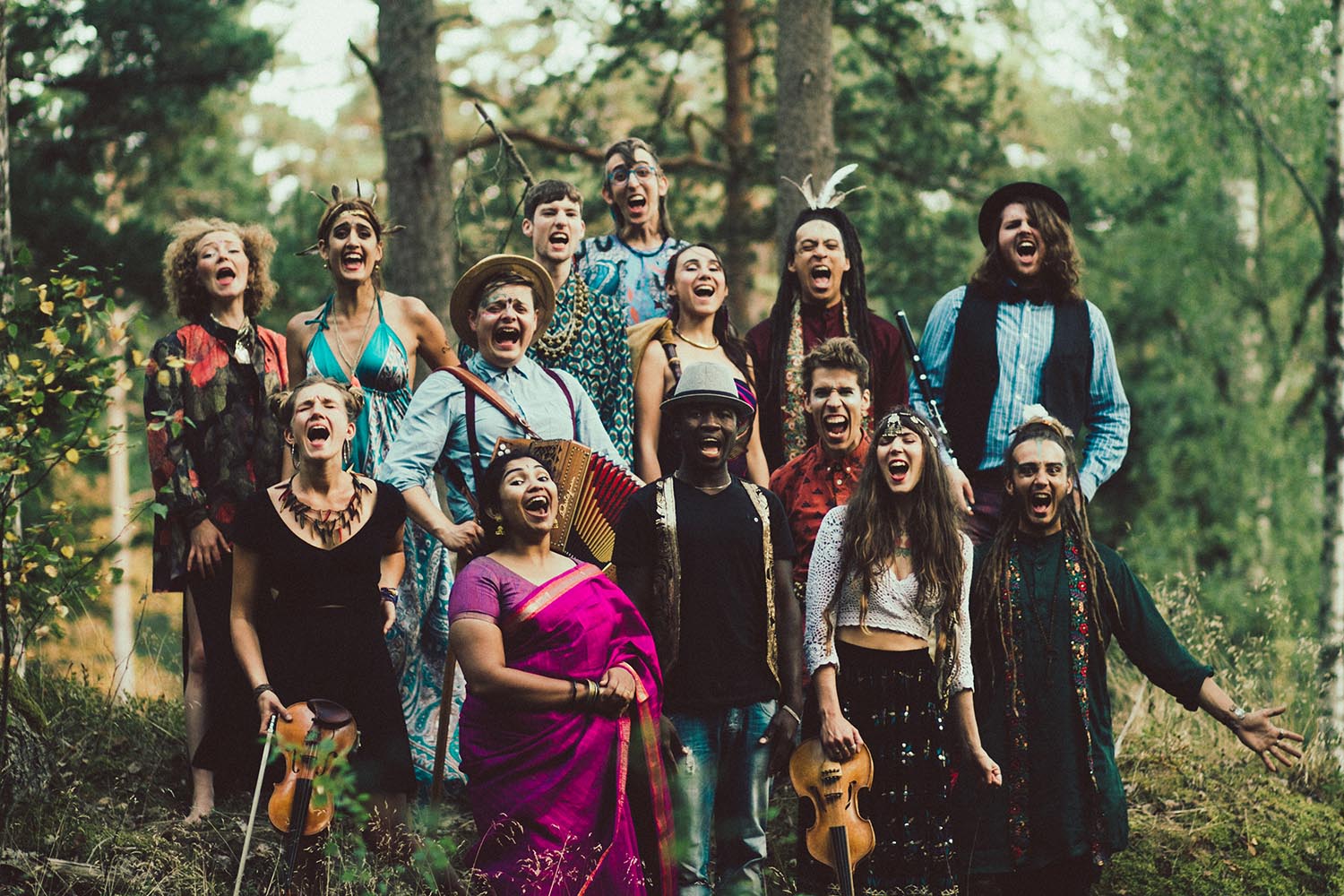 Few bands, if any, can compete with Världens Band when it comes to diversity on stage: thirteen musicians from six countries and three continents. Together they have toured Europe for the past five years, released an acclaimed debut album (2015) that gave them the epithet "a Frankenstein's monster of world music" (Songlines magazine, 2016) and are beating all odds solely by existing.
---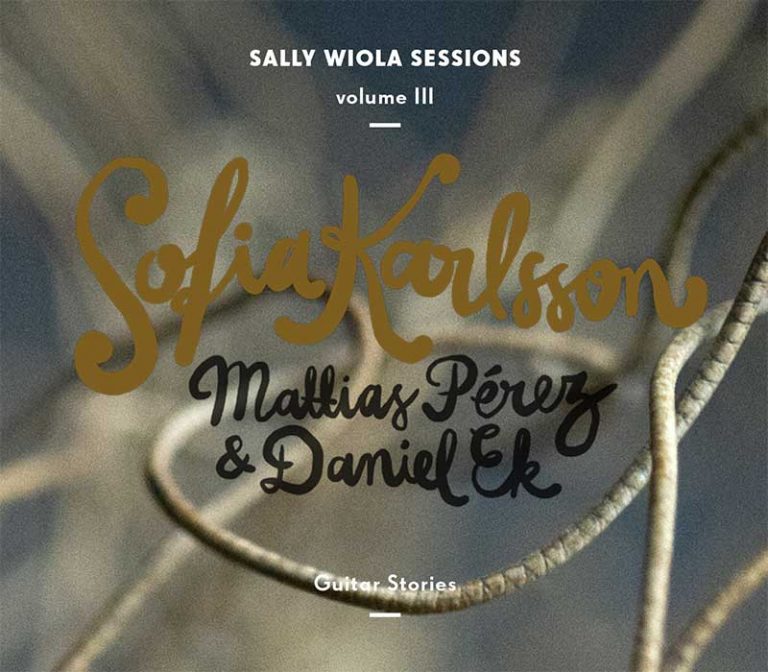 Sofia Karlsson has been working on the project Sally Wiola Sessions since 2016, along with a group of talented musicians. This has resulted in an album trilogy that started with Piano Solos by Martin Hederos, was followed by Fiddle & Accordion Conversations by Lisa Rydberg and Lisa Långbacka, and recently finished with Sofia Karlsson's Guitar Stories in September 2019.
---