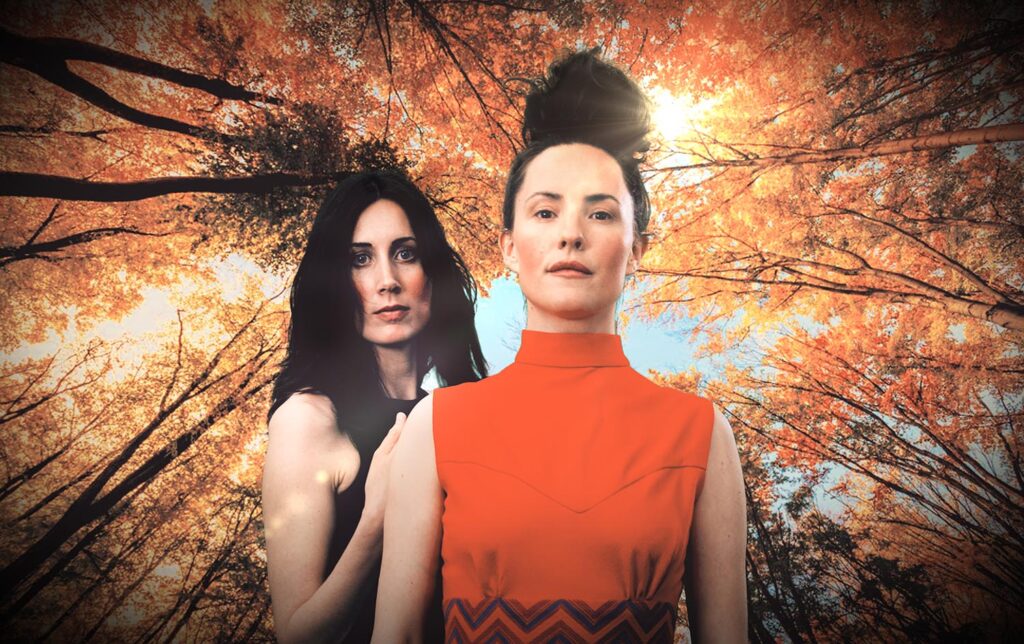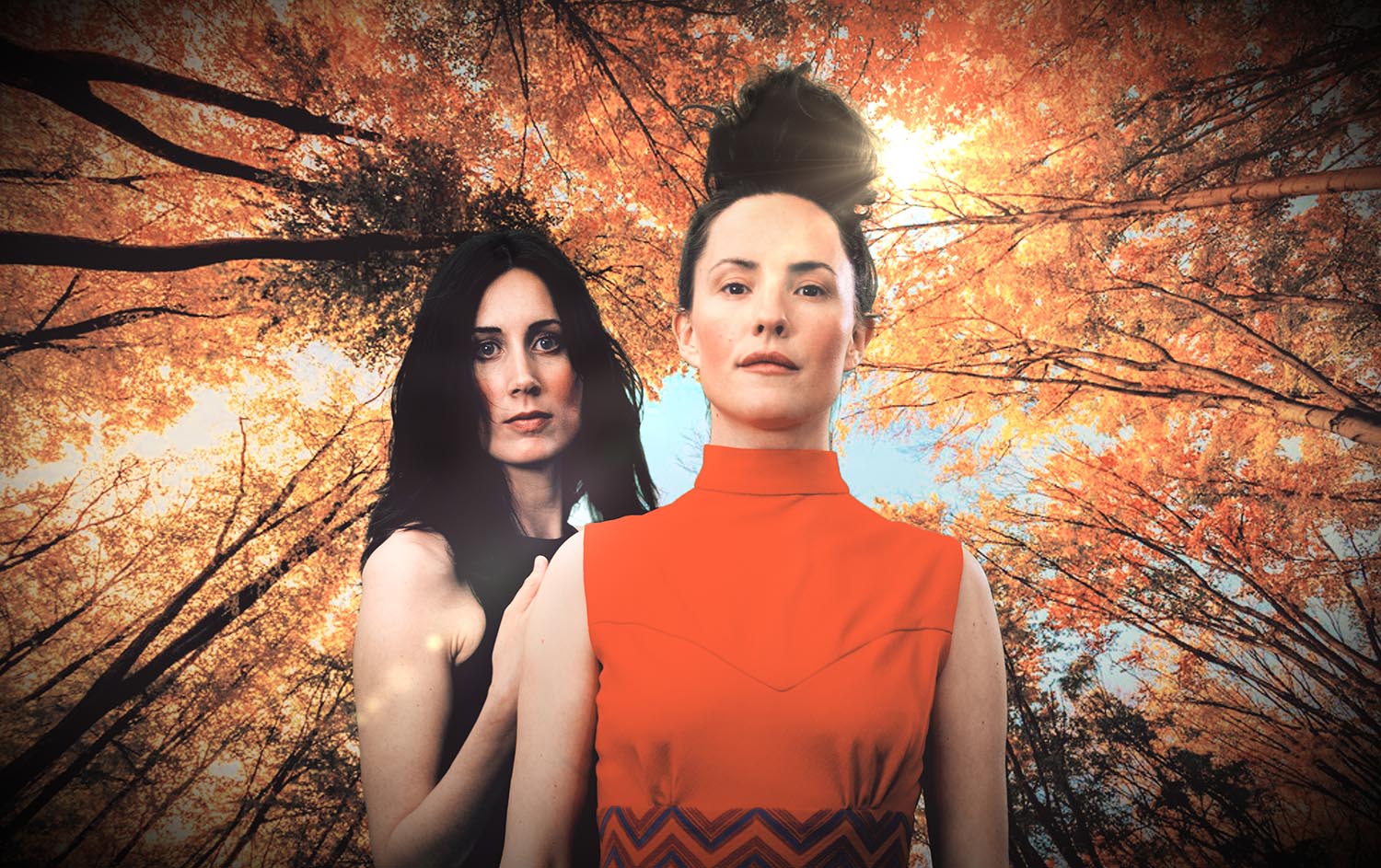 Långbacka/Bådagård are Swedish singers and multi-instrumentalists Maja Långbacka and Matilda Bådagård. Together they create music that they describe as "pop with a folk soul".
The duo has created quite a buzz in Sweden since the debut album WAKE US UP was released last year, for their bold and unique blend of Swedish traditional folk music and singer/songwriter-pop. Beside their strong, well hamonized voices and traditional fiddle playing, they use live electronics, samplers and loop stations to enhance their sound. From minimalistic arrangements with only handclaps and voices or violins to big pop productions and cinematic landscapes.
Långbacka/Bådagård is more than an artist duo and a production collective. They're also a sisterhood; a power source that creates music beyond borders. Lyrics with, often, social criticism hidden behind poetic formulations, and a musical landscape that is Nordic Noir at its best.
Sprung from different angles of the music scene (Maja Långbacka from traditional folk music and Matilda Bådagård from jazz and pop), Långbacka/Bådagård has astonished both critics and the audience with a new kind of music, that goes beyond borders.
The duo's take on the matter is simply that they love composing music. What comes out is a melting pot of mixed references and experiences. Pop and jazz blend with Irish folk, Americana and Brazilian beats, and of course traditional Scandinavian folk music.
Långbacka/Bådagård's debut album has been described as "the soundtrack of a fairy tale" and "as if Regina Spektor had moved to the Scandinavian mountains and learned how to play the fiddle". Or, simply, as pop music with a great portion of Swedish folk music. It's intimate and suggestive, but at the same time edgy and bombastic. If you like Ane Brun, First Aid Kit or Susanne Sundfør, you are bound to like this.
In September 2019, Långbacka/Bådagård released their new song QUEEN, that featured Finnish world music star Pekko Käppi on jouhikko. The song is the first release from the duo's upcoming album, and the making of the song was covered by Swedish television SVT. The songs from their debut album has been used in TV productions and the duo has composed music for the short film Riktiga män luktar diesel that was shown in well-reputed film festivals around the world.