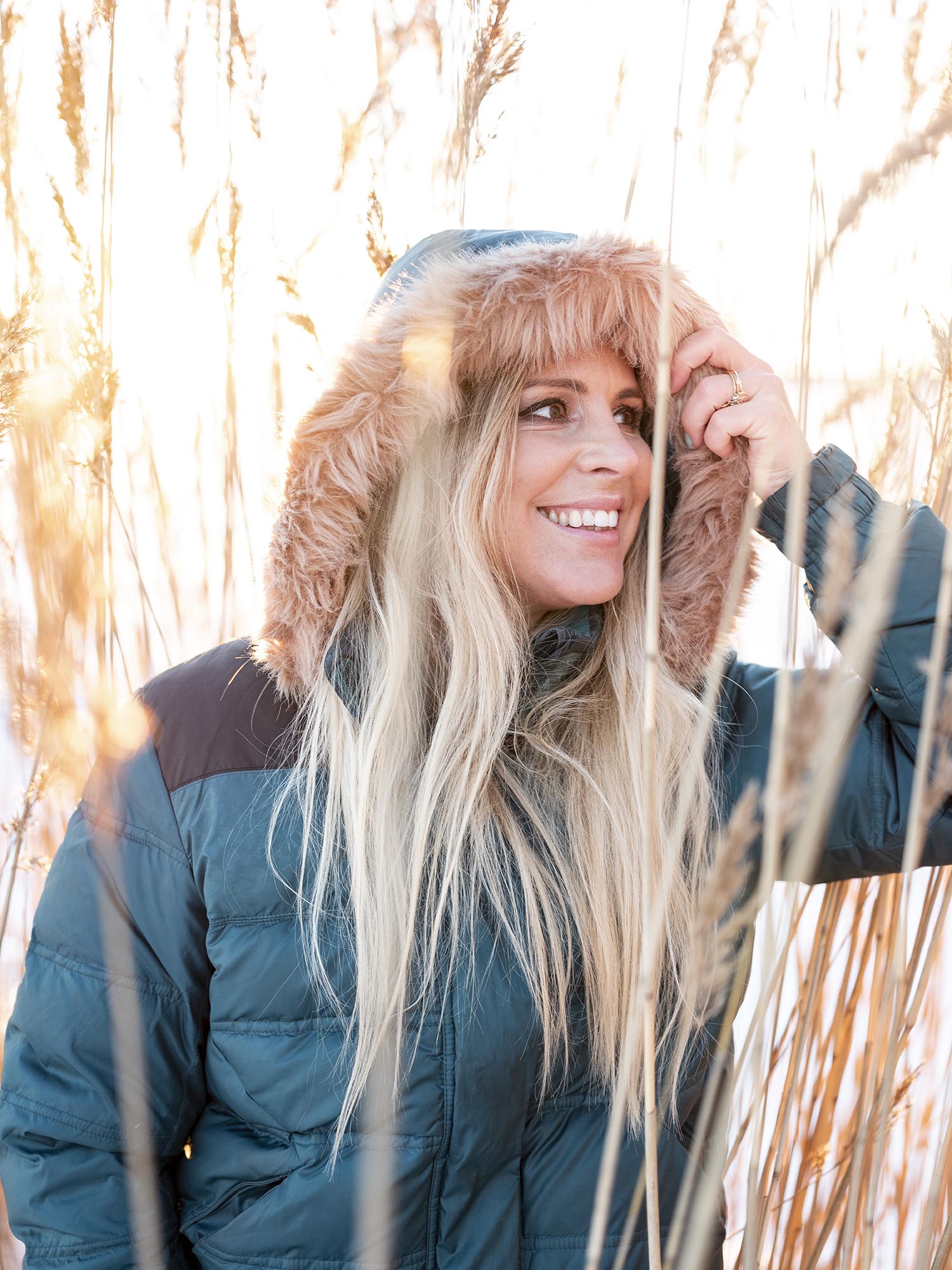 Lisa Miskovsky is one of Sweden's premiere artists and songwriters. She has sold in excess of 200,000 albums, won two Swedish Grammy awards, five Rockbjörnen awards (by the country's leading newspaper Aftonbladet) and participated in Melodifestivalen, the Swedish branch of the Eurovision Song Contest.
Beside her own artistry, she's enjoyed massive success as a songwriter for others, and has taken part in collaborations in all possible – and impossible – contexts. Lisa Miskovsky is now back with her new albumBottenviken, and following up an extended spring and summer tour with new dates for the fall and a Christmas show.
Lisa Miskovsky has often channeled the nature of the Swedish region of Västerbotten in her songwriting, which also is the main theme of the new songs, and not least the title of the album.
"I can never escape it. The might of the nature, the forests, the sea and everything in between. A long journey of seven years eventually led me here. I've had to call it off and start over many times, but now I/we have arrived. In this moment I'm sitting here looking out over Bottenviken, the Bay of Bothnia. The place of origin for my new songs… and my bay. Thanks to all that have joined this journey."
The preparation for the Bottenviken album started already this spring, with singles and the EP Home, which was a taste of the upcoming album. Large parts of the album were recorded together with producer Mattias Eklund (Farkosten) in his studio, just north of Umeå, where Lisa has been able to feel completely confident and comfortable. It's given her the opportunity to challenge herself and to play the majority of the instruments on the recordings, as well as producing herself.
On the album Bottenviken – which was released September 6th by the label Despotz Records – Lisa collaborates with Theo Kylin (Sabina Ddumba, Hov1), Christoffer Göthberg (Sabina Ddumba), Daniel Berglund (Säkert!) as well as brothers Anders and Peder Stenberg from the Deportees, amongst others.