Representatives at womex 2018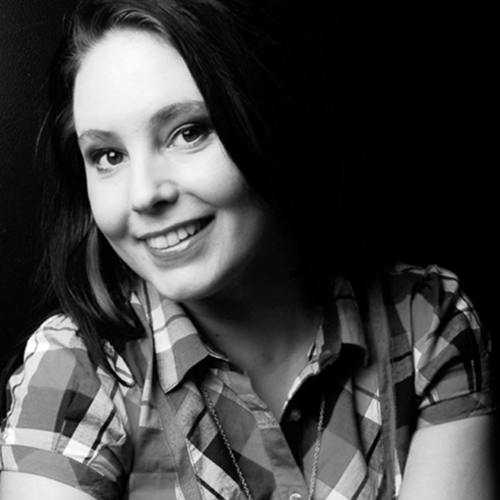 Hilda Sandgren
Starting out as an actress, Sandgren has the recent twenty years, been more than fully occupied with running a production company that operates a little outside pf industry giants, establishing itself as something between large and small in the live context.
One of MTA's strengths is being able to ofer an attractive alternative for acts who don't quite fit into the rock or pop categories.
Besides that, Hilda has been working as a music entrepreneur, building studios and creating diferent platforms for music theatre and diferent arts.
She is also teaching entreprenurship and projectmanagement at Kungliga Musikhögskolan (Royal College of Music) in Stockholm. She works with booking and as a visionary and managing director at MTA Production.
Hilda Sandgren
founder, owner, CEO, senioragent
+46 70-440 85 00
hilda@mtaprod.se
www.mtaprod.se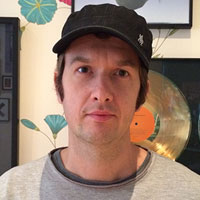 Bjørn Bunes is from Norway, he started his music career in the band "Poor Rich Ones".
After the band dissolved in 2003 he continued to collaborate with the lead singer William Hut, as a musician, producer and composer. During the same period he started to tour and work in studio with artist such as Magnet, Morten Abel and David Mead etc.
Bjørn moved from Bergen/Norway to Stockholm in 2010 and continued to work as a freelance producer and musician.
In the end of 2014 Bjørn started a new career at MTA Production as a booking & export manager with focus on the Nordic territory.
He now works with the company´s export strategies and international booking.
Early 2017 Bjørn moved back to Bergen/Norway.
Bjørn Bunes
Export Manager, Booking
+ 47 463 06 669
bjorn.bunes@mtaprod.se
www.mtaprod.se
www.mtaprod.no

Office Address:
MTA Production AB
(Hilda Music Theatre Art Production AB)
Gamla Brogatan 23a
111 20 Stockholm
Sweden
Tel: + 46 8 660 80 88
#mtaprod
#nordichighway
Newsletter