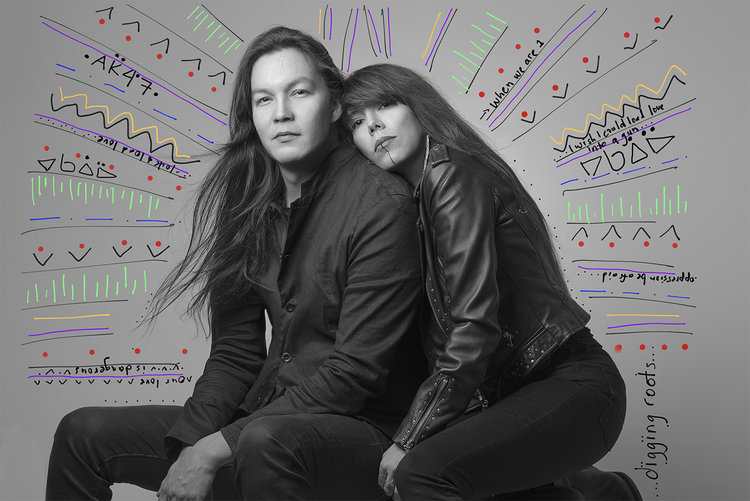 WOMEX SHOWCASE 2019
"Luminous musical statements…" – Winnipeg Free Press
"Kish's sultry and powerful vocals complement Kanatakta's bombastic guitar, rising and falling in harmony from smokey wails to whispered intimacy." – CBC
---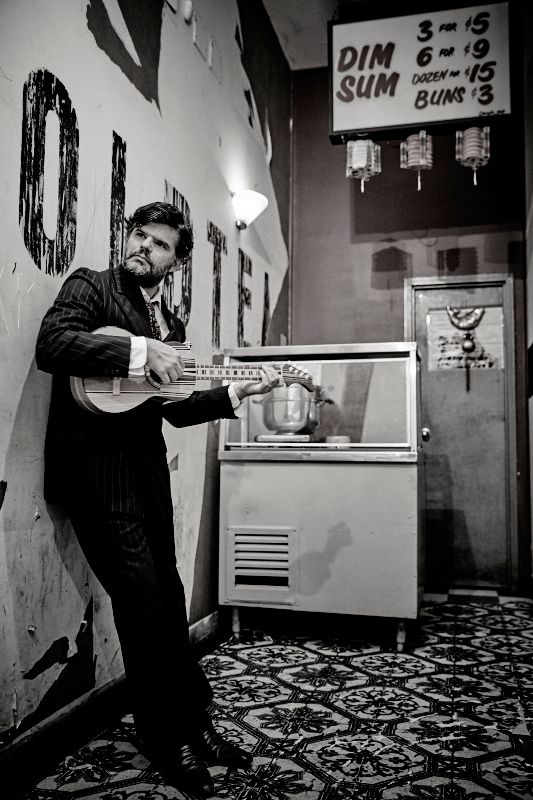 Founded and fronted by émigré Trinidadian songwriter Drew Gonsalves, Kobo Town's music has been variously described as "an intoxicating blend of lilting calypsonian wit, dancehall reggae and trombone-heavy brass" (Guardian) and a "unique, transnational composite of rhythm, poetry and activist journalism."(Exclaim!) From their home in Toronto, the JUNO-nominated group has brought their distinct calypso-inspired sound to audiences across the world, from Port-of-Spain to Paris and from Montreal to Malaysia.
---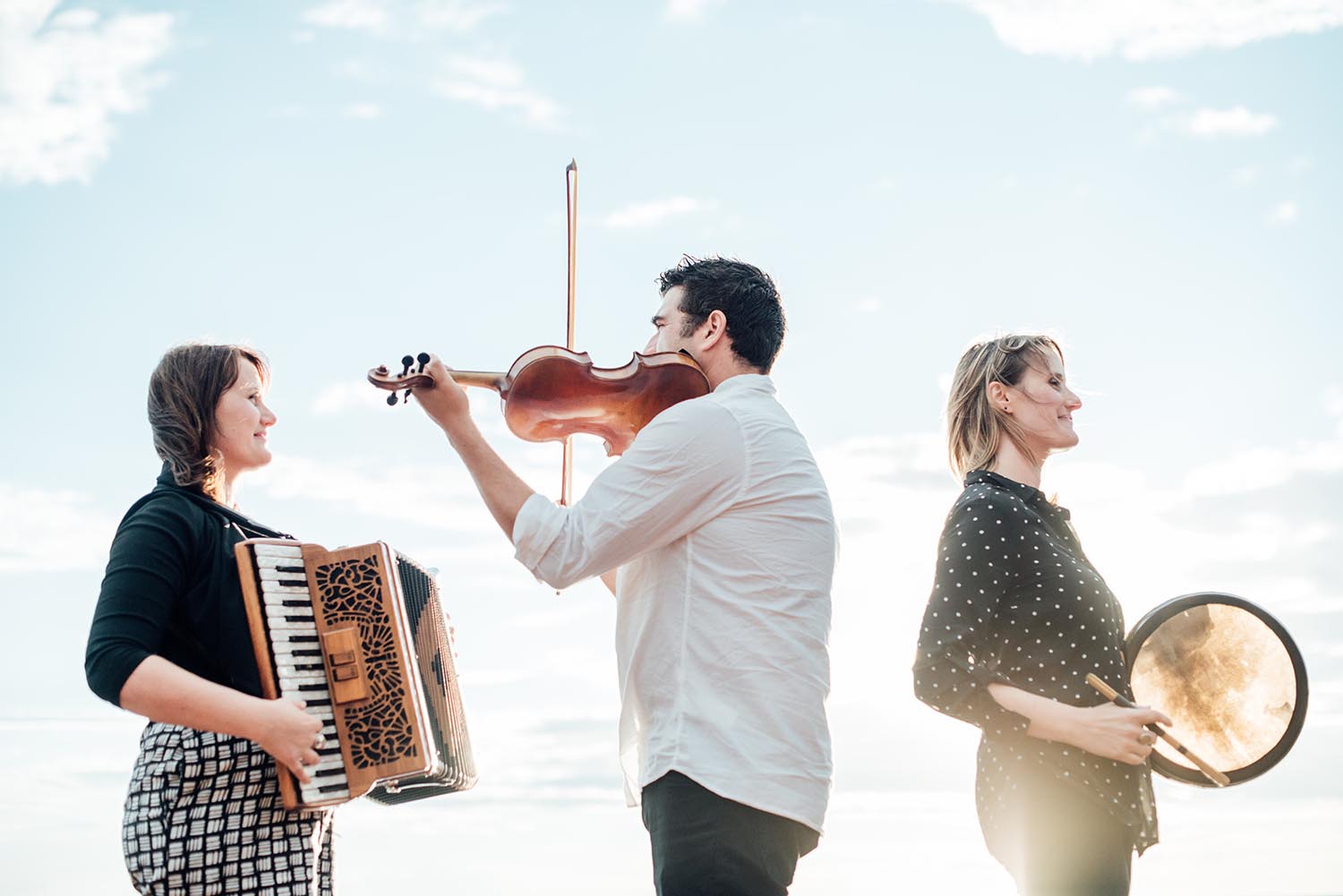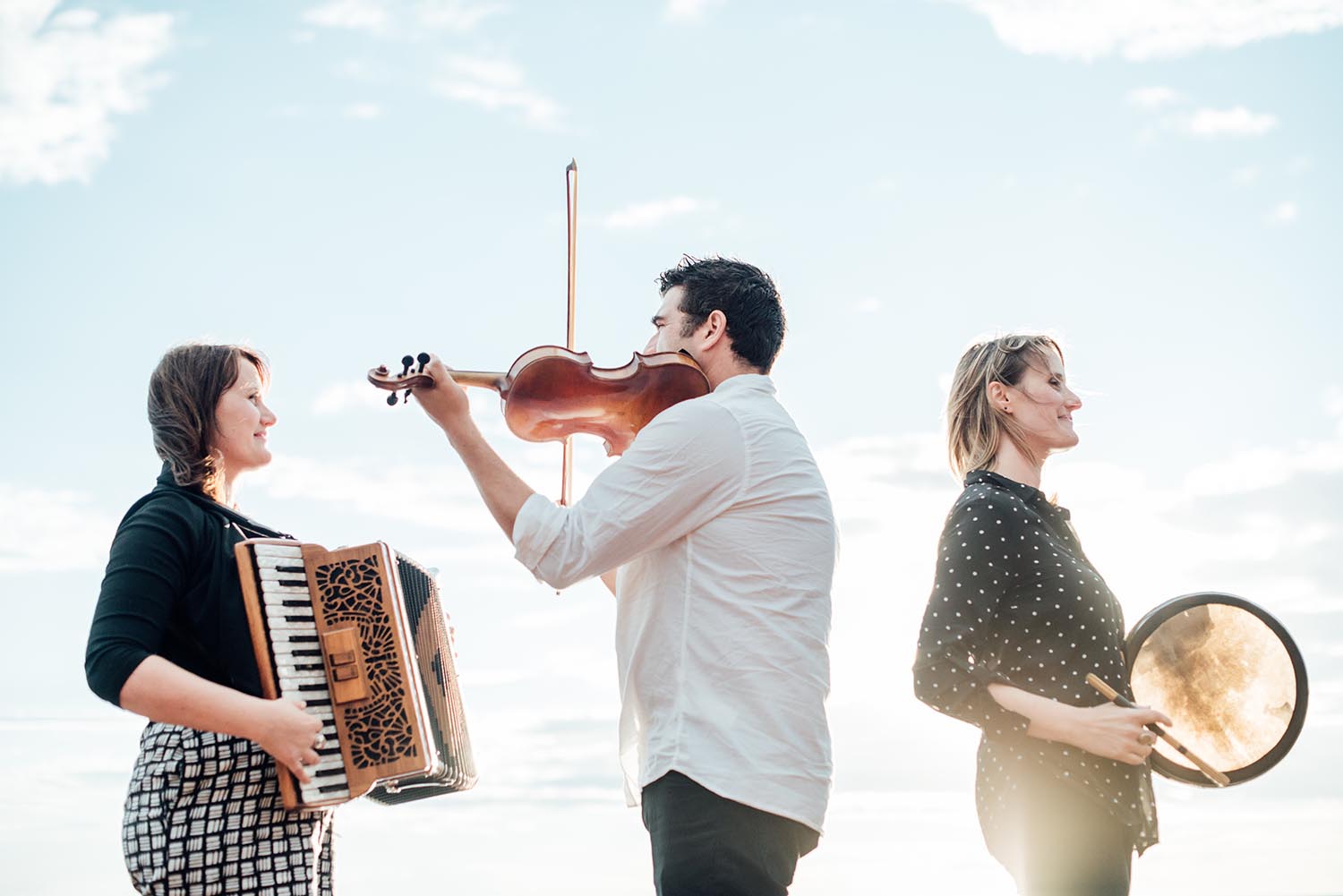 Powerhouse trio Vishtèn has been recognized worldwide as an ambassador of Acadian culture. The Canadian band has dazzled audiences with its fiery blend of traditional French songs and original instrumentals that fuse Celtic and Acadian genres with modern rock sensibilities and indie-folk influences.
---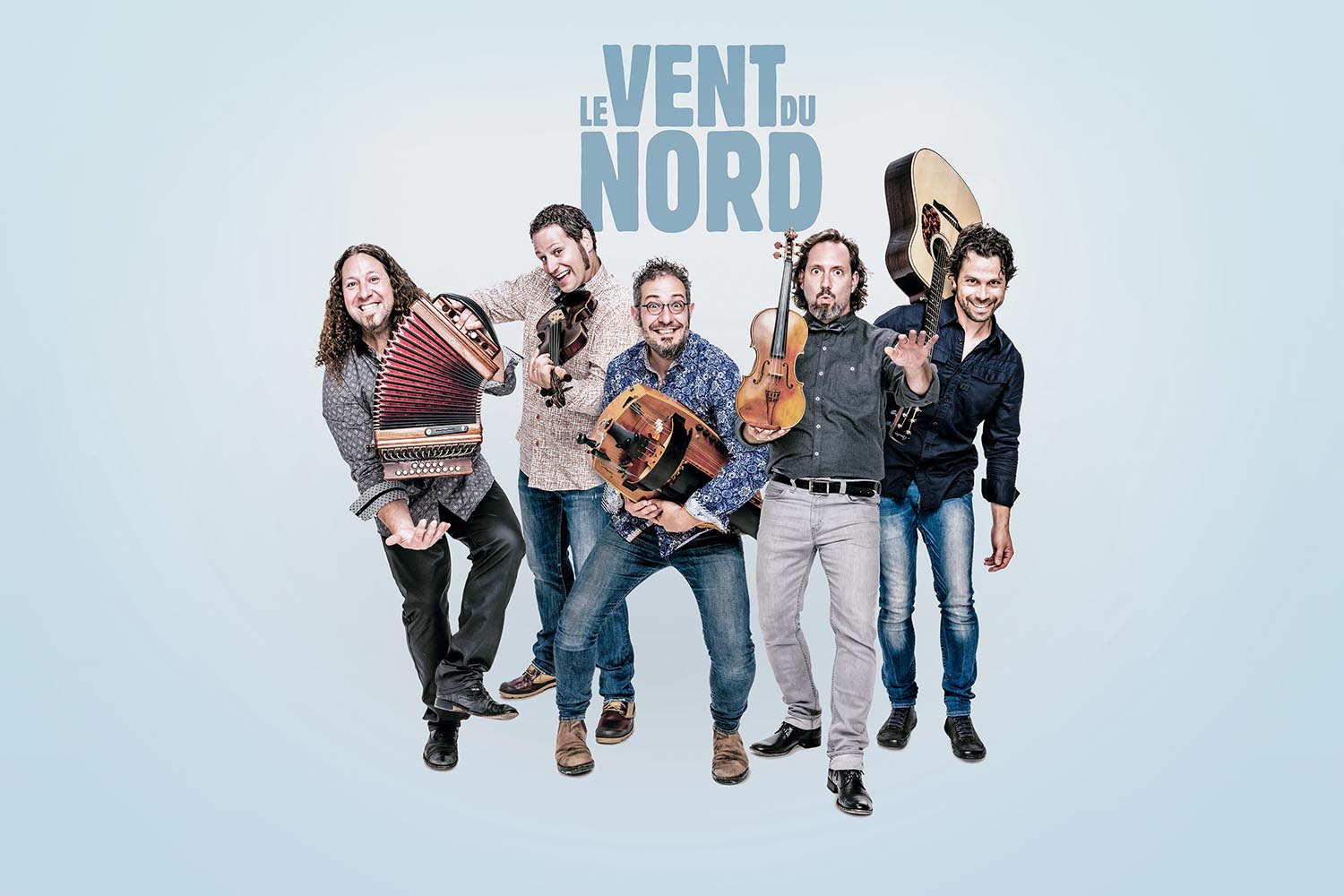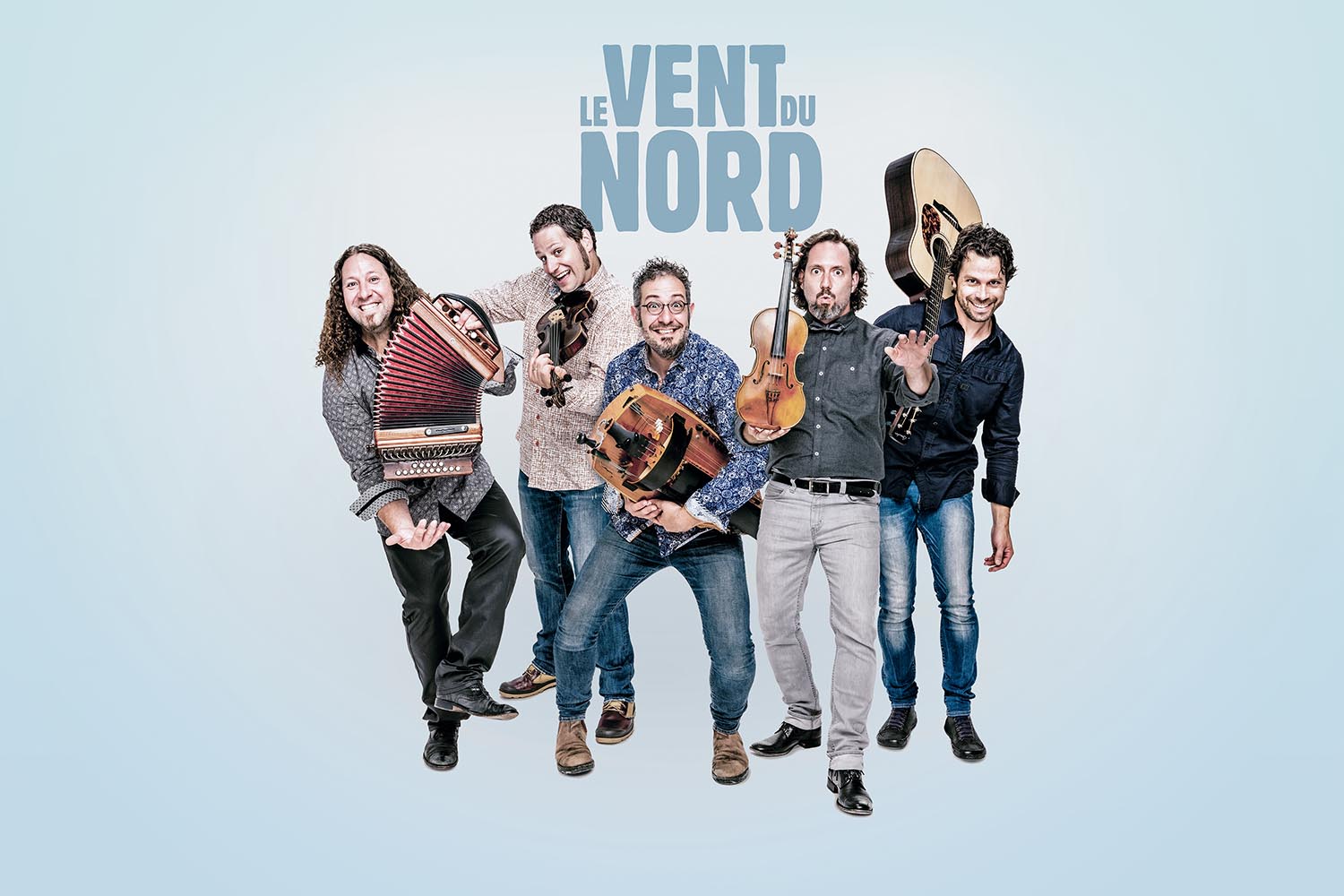 The award winning and highly acclaimed band Le Vent du Nordis a leading force in Quebec's progressive francophone folk movement
---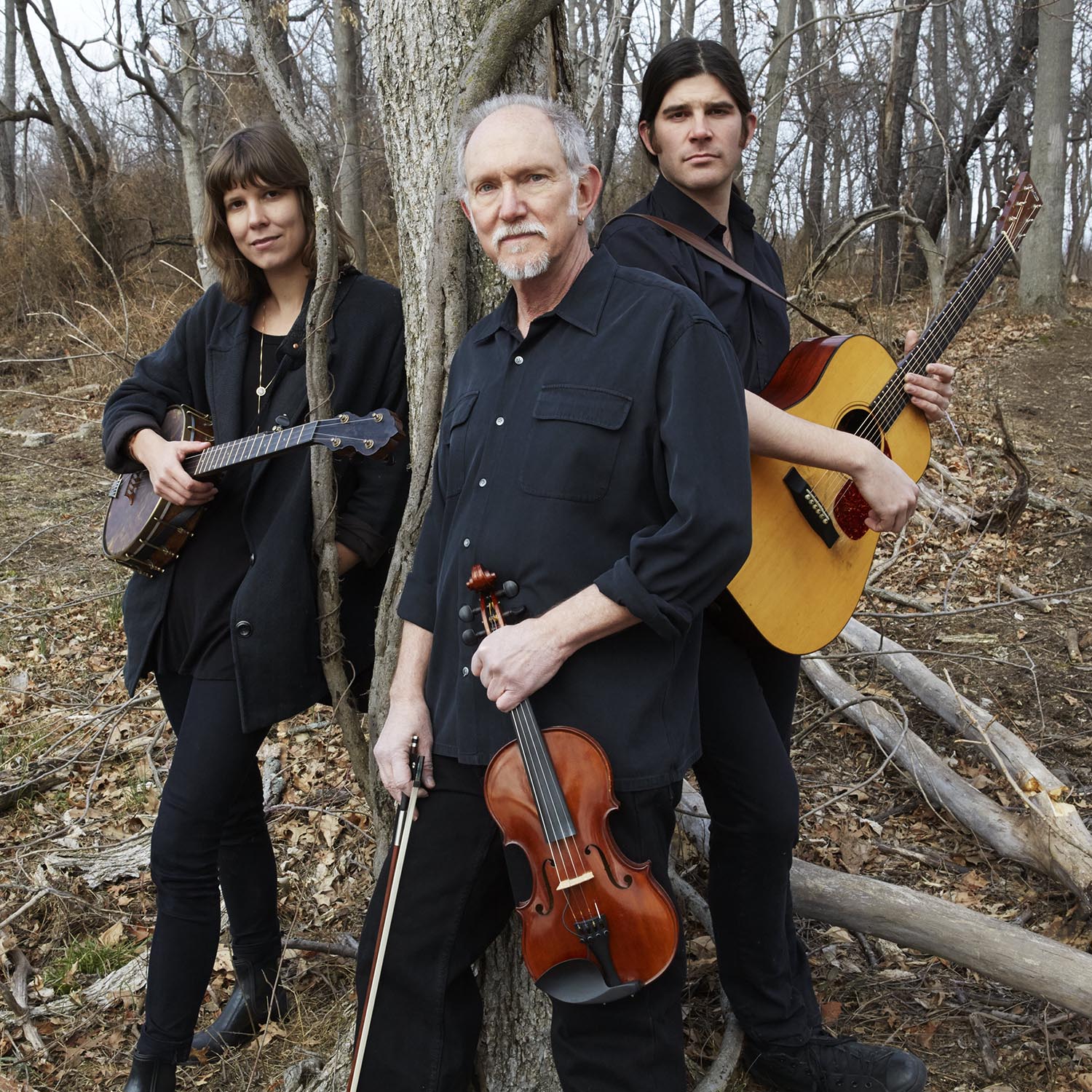 He's a self-described "street kid" from the Bronx who bailed on college and big city life for a cold-water cabin in Virginia in the 1970s. His mission? To soak up the passion that was dramatically upending his parent's life plan for him – authentic Appalachian mountain music – at the feet of its legendary pioneers, old masters who are now long gone.
---