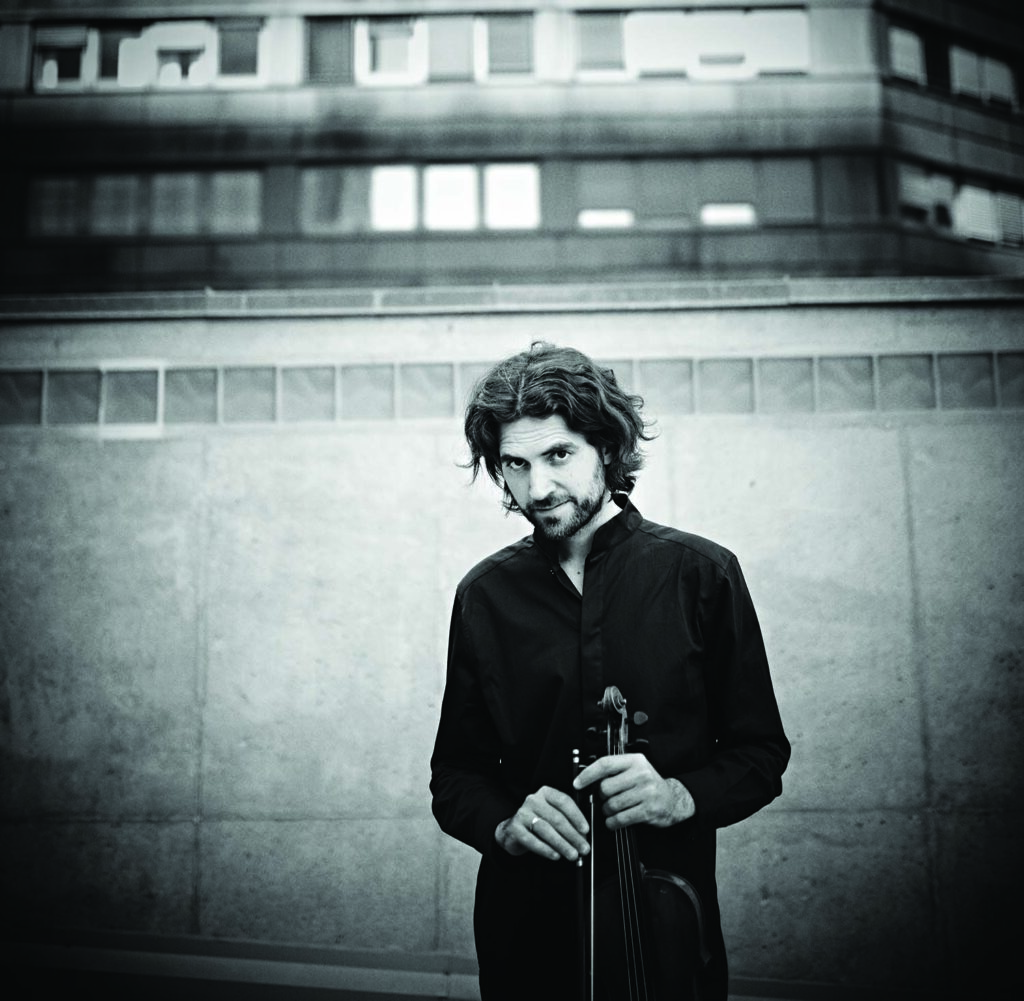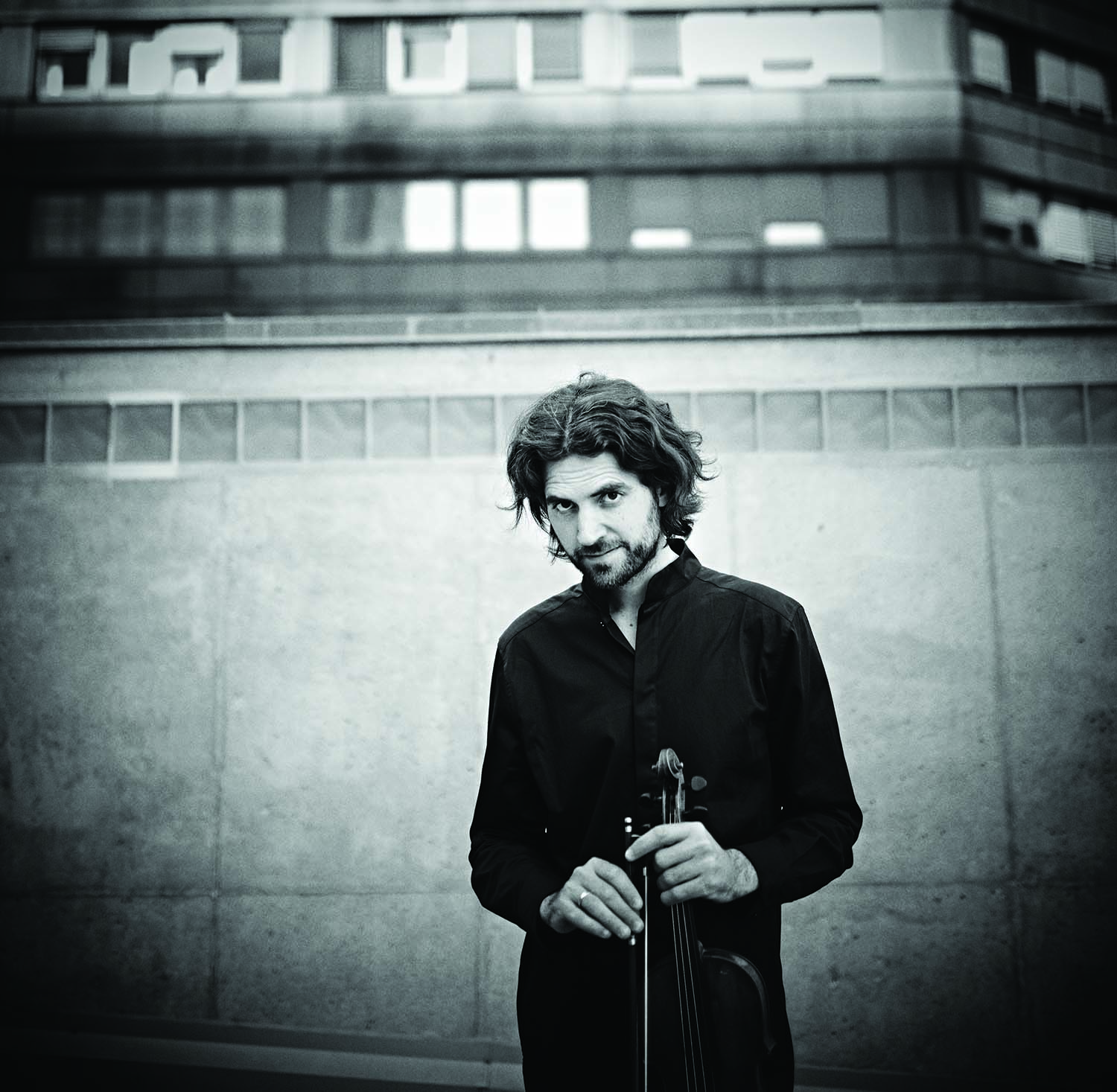 Gjermund Larsen enjoys a position as one of the most respected and active performers and composers on the contemporary Norwegian folk music scene.
In 2002 he became the youngest fiddler ever to win the Norwegian Championship in traditional folk-fiddling, and in 2011 he was nominated for the Grammy Awards in the category "small ensemble performance" together with the Trondheim Soloists.
Together with double bassist Sondre Meisford and pianist/organist Andreas Utnem, Larsen formed the band Gjermund Larsen Trio. The three band members represent a wide range of genres, ranging from classical and contemporary to jazz and pop, as well as traditional folk music. A diverse background that results in a highly aesthetic and rewarding sonic landscape.
In 2008 they received the Norwegian Grammy for their debut-album Ankomst, and their second album, Aurum (2010), was nominated in two categories. Gjermund Larsen Trio's last album Salmeklang,released in 2016, was also nominated for the Norwegian Grammy, and Gjermund Larsen won the award for "composer of the year" in 2017.