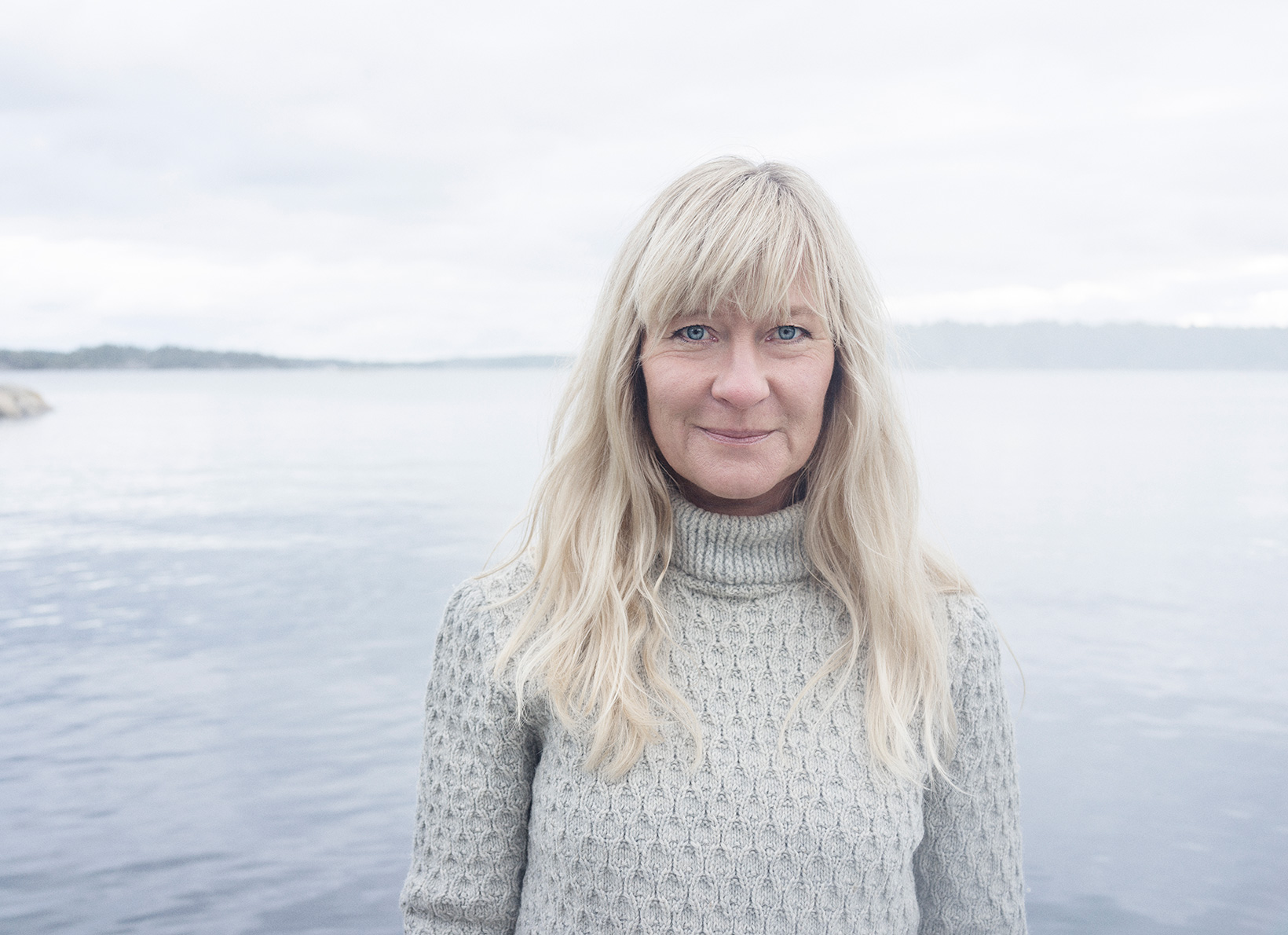 LENA WILLEMARK – Deep tradition and innovation
Lena Willemark has a unique ability to grab the listener – whether she is in front of a symphony orchestra, an jazz improv trio, a glass harp artist, a rock band, or if she is performing all by herself.
For decades, Lena Willemark has been a central figure on the Swedish folk music scene, constantly crossing boundaries between musical genres as a vocalist. She brings unique musical treasures that have been handed on to her by her masters in her native village in Dalecarlia.
After studies at the Royal Academy of Music in Stockholm, Willemark has, alone or in collaboration with others, constantly expanded her expression. She has become one of Scandinavia's most diverse and multi-faceted artists, mainly due to her ability to mold different influences and expressions into one homogenous whole.
As a singer, musician and composer, Willemark has worked with a number of musicians within different genres: Frifot, Elise Einarsdotter, Karin Rehnqvist, Anders Jormin, Ale Möller, Marilyn Mazur, Kirsten Bråten Berg, Norwegian Chamber Orchestra, Gothenburg Symphony Orchestra, to name a few.
She has also received many awards, among them five Swedish Grammys, and Litteris et Artibus. Willemark has been nominated for the Nordic Council's Music Prize, she is a member of the Royal Music Academy council, and a Riksspelman (a generally recognized badge of mastery for Swedish folk musicians). In 2017, she received an honorary doctor's degree at Dalarna University, and was awarded newspaper Expressen's prestigious prize Spelmannen (founded in 1957 and Sweden's oldest culture prize still in existence). Willemark is in good company, as previous recipients include a variety of legendary names from composer Allan Pettersson and opera star Anne Sofie von Otter, to jazz veteran Georg Riedel and pop legends ABBA. Lena's contribution was seminal to the success of the Swedish Christmas folk tour production, "Jul i folkton", which also included three albums (2006-2016).
The journey continues, but folk music remains Lena Willemark's wanderer's staff.
PROJECTS, PERIODS AND TERRITORIES
* Avails opportunities with Blåferdi for festivals in Europe/Canada/Asia. 2020/2021/2022
* Avails opportunities for Älvdalens Elektriska Trio. Europe/Canada/Asia 2020/2021/2022
* Artist in residence projects and as a soloist in European concert halls. 2020/2021/2022/2023/2024
* Big and medium symphony orchestras, wind and chamber orchestras for already composed (traditional and Lena's own music) 2020 and onwards.
* Opportunities for trio project Svenska Låtar. 2020/2021
* I Vinterskrud, choir project with Christmas songs. 2020 and onwards