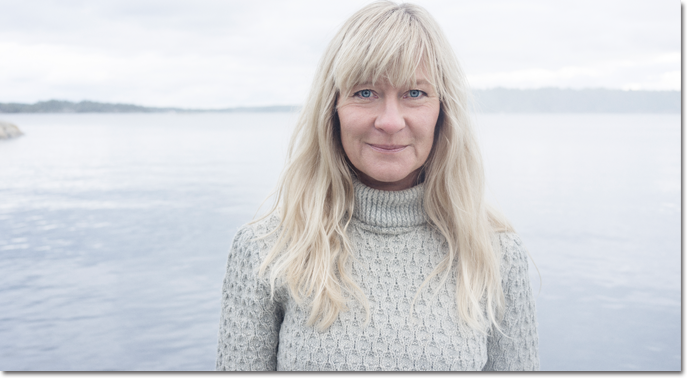 Biography
Lena Willemark has become a central figure within the Swedish folk music, and is crossing the borders between genres in a revolutionary, yet unforced, way.
She is the worlds most sought after Swedish folksinger.
Lena Willemark bears a unique music treasure from her roots in the Swedish area of Älvdalen.
Willemark sings, plays the violin and composes music. Over the years, she has worked with several musicians in many different genres. Frifot, Elise Einarsdotter, Karin Rehnqvist, Anders Jormin, Ale Möller, Marilyn Mazur, Kirsten Bråten Berg, Det Norske Kammerorkester, The Royal Philharmonics and The Gothenburg Symphony, to name but a few.
Willemark has been awarded with four Swedish Grammys and nominated for the Nordic Music Prize.
---
Genre: Nordic Folk
She has been awarded with four Swedish Grammys. Nominated for the Nordic Music Prize
Territory: Worldwide
Follow Lena Willemark:
Listen
---